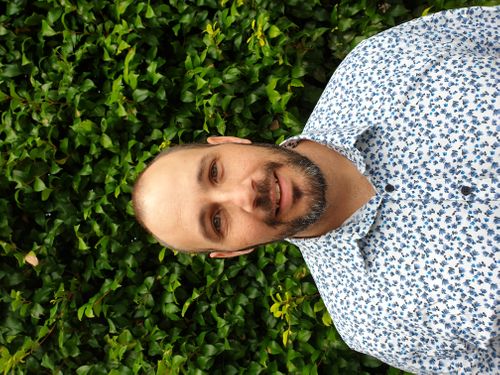 Darren Fergus
FME Data Solutions
,
Locus
An effervescent self-starter with a superior understanding of GIS, ESRI and the FME platforms, Darren has supported many businesses across New Zealand and Australia in their operational handling of data.
With experience that extends to the practical development and application of story maps, prototyping, 3D modelling, along with the acquisition, integration and the dynamic display of data, Darren brings an innovative approach to problem solving, delivering production efficiencies that relieve staff of mundane, process orientated tasks.
An FME Desktop Certified Professional, FME Server Certified Professional and FME Certified Trainer, Darren has both utilised and taught the breadth of FME's capabilities enabling organisations of all sizes to derive incredible value from their data, saving time and money through more informed decision making.
Ever resourceful and obsessed with visualising the world in 3D, Darren's FME capabilities have enabled him to use the platform in a variety of innovative ways, often well beyond his day job.
When he's not data wrangling, you'll find him behind the wheel of a Lamborghini Huracan. Much more than a hobby, Darren is the owner/operator of a passenger supercar experience that he brings to the people (and streets) of Wellington, New Zealand almost every weekend!
Locus is a Safe Software Platinum Partner and Data Integration Solution and Technology provider for Australia and New Zealand.