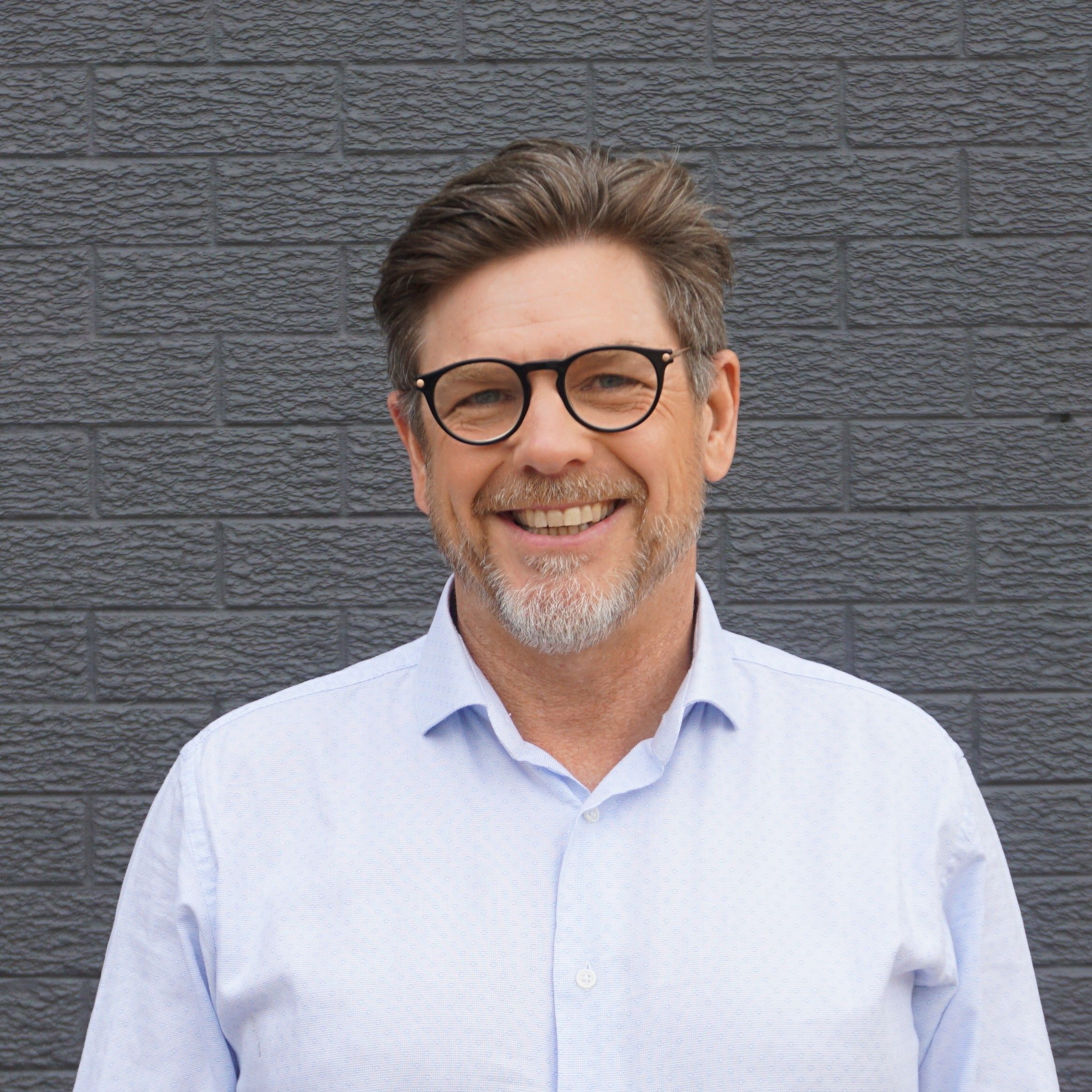 David Porter

David is the founder and driving force behind the business and its global strategy. The core technology Octant AI enables a new way of overcoming the chronic problem of poor time and cost performance in project management.
He is a project and programme leader with 30 years' experience in project development and delivery across a wide range of industries. He previously founded and led a leading Project Management consultancy for 20 years before exiting in 2015. Through collaboration during a sabbatical at University of Oxford, he established Endeavour Programme with colleagues from around the world.

He is a strong advocate for "Data Driven Project Management" which brings together the best of project management practice and methodologies with emerging machine learning and AI technology.