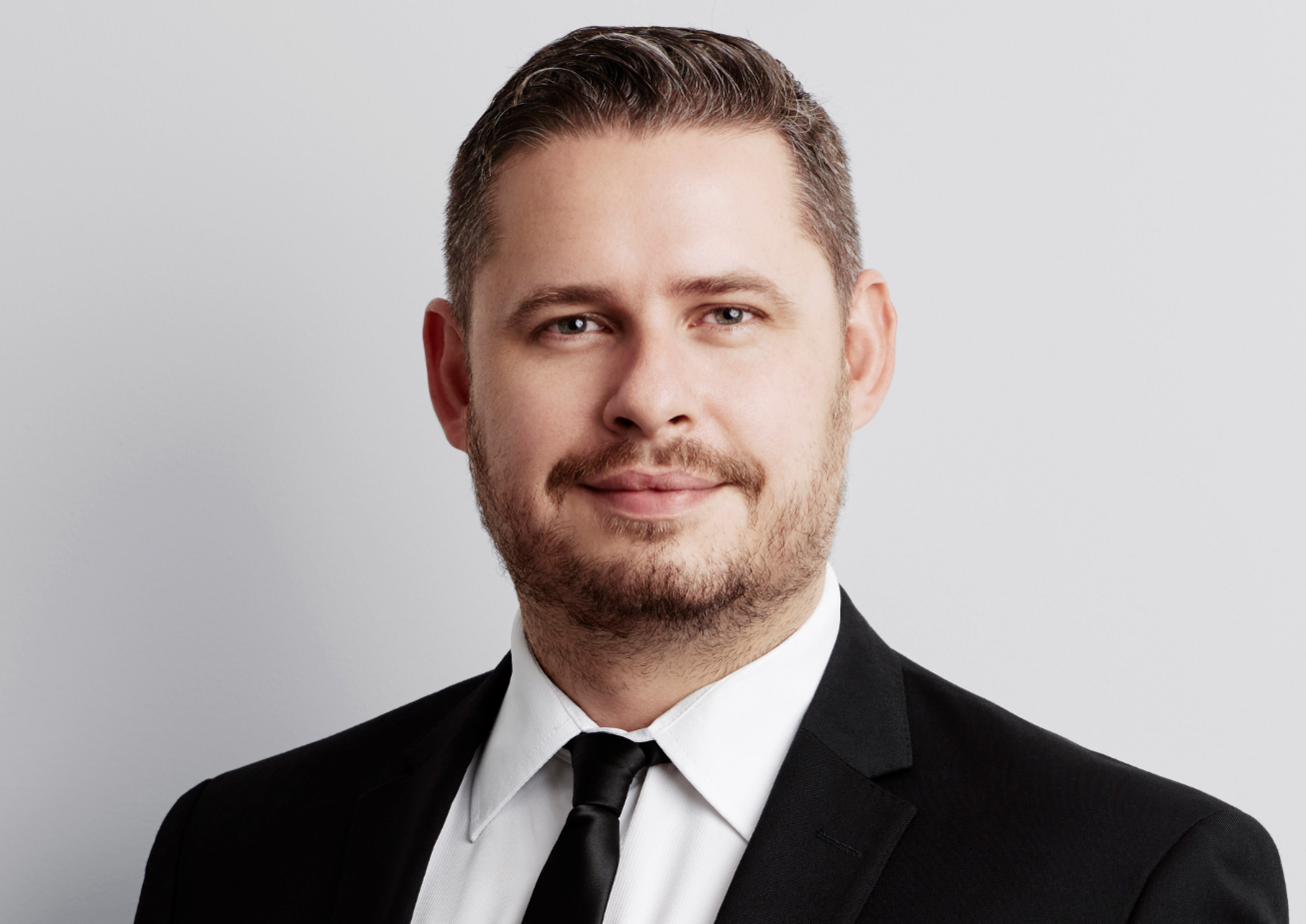 Dean James
Digital Design Manager
,
Richard Crookes Constructions

Dean forms up the Digital Design team as the Digital Design Lead at Richard Crookes Construction. As a certified BIM Project Manager (RICS) & certified professional with building SMART's BIMcreds (BIM Fundamentals: Design – Managerial Role), he brings with him over 19 years of proven experience from the professional consulting engineering and main contractor sector within Australia.
Currently his hardened focus is to help bring the digital smarts from within the offices through impactful digital design strategies and training, delivering the correct technologies into the hands of the on-site construction teams with the aim of creating the project's digital ecosystem.