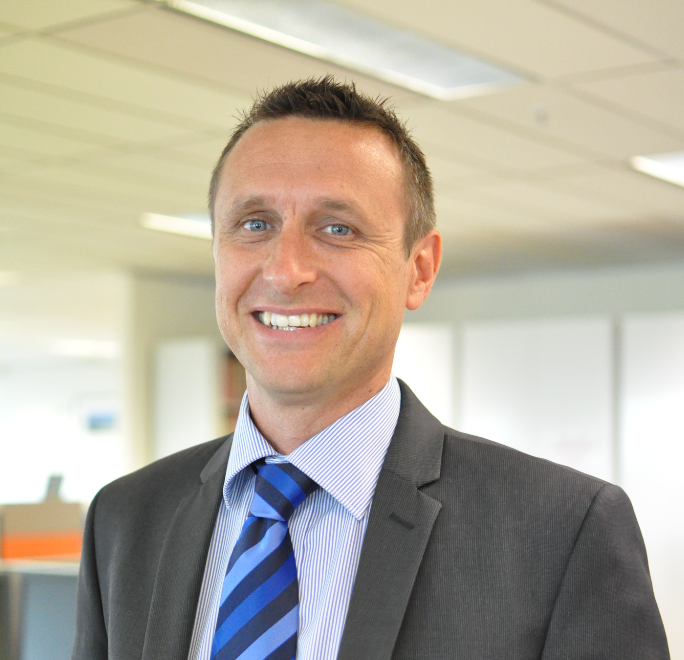 Derek Hennessy
Manager of the Trade Skills Pathways Program
,
Training Services NSW

Derek started his working life as an apprentice with QANTAS in 1993 studying Certificate IV Aircraft Maintenance Engineer (Structures) and then progressed his career in the field of Vocational Education and Training (VET).
In 2003 Derek commenced employment with Department of Education & Training New Apprenticeships Centres (DETNAC) as a Training Advisor. In 2006 Derek started work as Area Manager for MEGT Australian Apprenticeships Centre.
In 2009 Derek joined Training Services NSW, a division within NSW Department of Education responsible for implementation of funded VET programs, including Smart and Skilled, apprenticeships and traineeships and Adult and Community Education.
In 2014 Derek became the Regional Manager of Central & Northern Sydney Training Services NSW office that, along with other regional centres, plays a key role in implementing training provider quality assurance, offering consumer advice and support and providing quality assurance of regulatory requirements for apprenticeships and traineeships.
Derek's current role is Manager of the Trade Skills Pathways Program, Training Services NSW. This NSW Government initiative aims to increase the number of qualified tradespeople to address critical skills shortages and generate post COVID-19 economic growth. The Trade Pathways Program caters for skilled workers, mature aged workers and women who have not been attracted to previous opportunities to gain trade skills. The Program enables experienced, but unqualified, workers to gain a qualification by having their skills assessed through Recognition of Prior Learning and then completing gap training. Nationally, women represent only 2% of construction trade workers so pre-apprenticeship courses for women will be offered as a first step to attract more women into trades.
Derek holds a Diploma of Management and a Graduate Certificate in Public Sector Management from Flinders University.