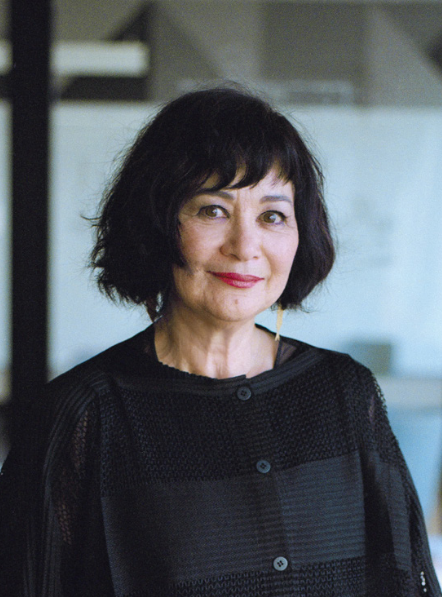 Diane Jones
Appointed Executive Director in 2014, Diane is an Adjunct Professor, co-convenor of the Court of the Future (research) international network, NAWIC Crystal Vision Merit awardee and recipient of the prestigious Australian Institute of Architects Mahony Griffin Prize.
Diane is committed to advancing active interactions between the profession, industry and universities. Her team has undertaken the role of principal industry partner for five ARC Linkage grants which have tested empirically the influence of architecture on people's well-being and cognitive abilities.
Diane contributes to professional, industry and government committees and advisory panels. Diane is an invited member of the NSW Government Architects Design Review panel and since 2018 she has been a member of the Seniors Living and Alternative Housing Committee (NSW) Urban Development Institute of Australia.