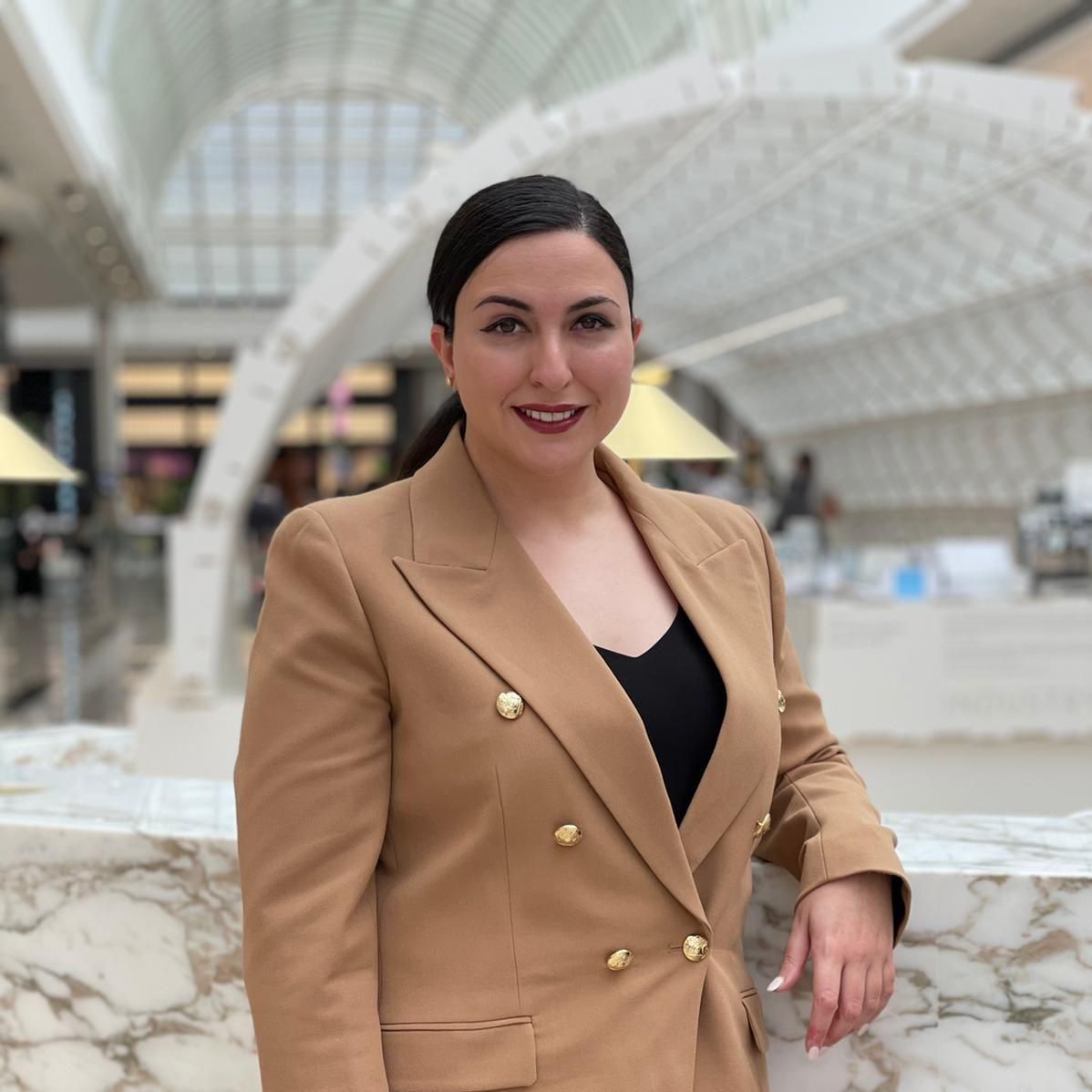 Elinor Moshe
Founder
,
The Construction Coach
Elinor Moshe is an ambitious and driven Thought Leader, best-selling Author, podcast host and businesswoman disrupting the construction industry. She's the founder of The Construction Coach; Australia's first construction coach.
As the podcast host of Constructing You, Elinor interviews exemplary leaders and industry titans who dominate construction business. She ties her distinctive thinking, uncommon insights with over 8 years' experience in the commercial construction industry, to generate transformative and exceptional results for her clients.
Elinor has been featured in Passion Vista as a Women Leader to Look Up to in 2021, Yahoo! Finance, Australian National Construction Review and over 40 global podcasts discussing her career and business acumen.
She holds a Master of Construction Management and Bachelor of Environments from the University of Melbourne.