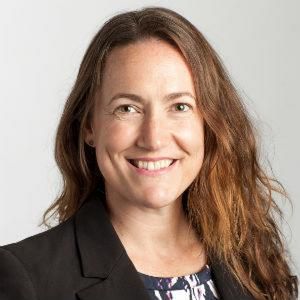 Emily Mudge
Director
,
Social Outcome Solutions (SOS)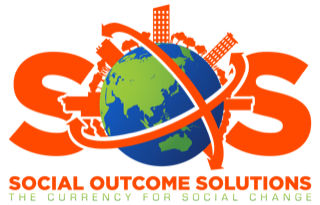 In Emily's 20+ years of experience within the development and construction industries, she has consulted on and delivered some $12B of significant healthcare, government and institutional infrastructure projects locally and held key roles within commercial and government development programs aboard. With a great respect for the client's interests and desired outcomes, Emily has managed complex projects through demanding circumstances and constraints, without compromise to quality, or the opportunity to incorporate innovation and community initiatives.
Emily is a Director of Social Outcome Solutions (SOS), a product & services provider of Social Procurement. SOS advise and support project implementation, procurement strategies, business plan proposals, tender proposals and supply chain training and support. Our support to Social Providers is on a Pro Bono basis, in line with our Social Enterprise charter.
Our clients include: State and Federal Government departments, Contractors and Subcontractors. We services projects and organisations of all sizes and scale, across commercial, social and transport infrastructure.