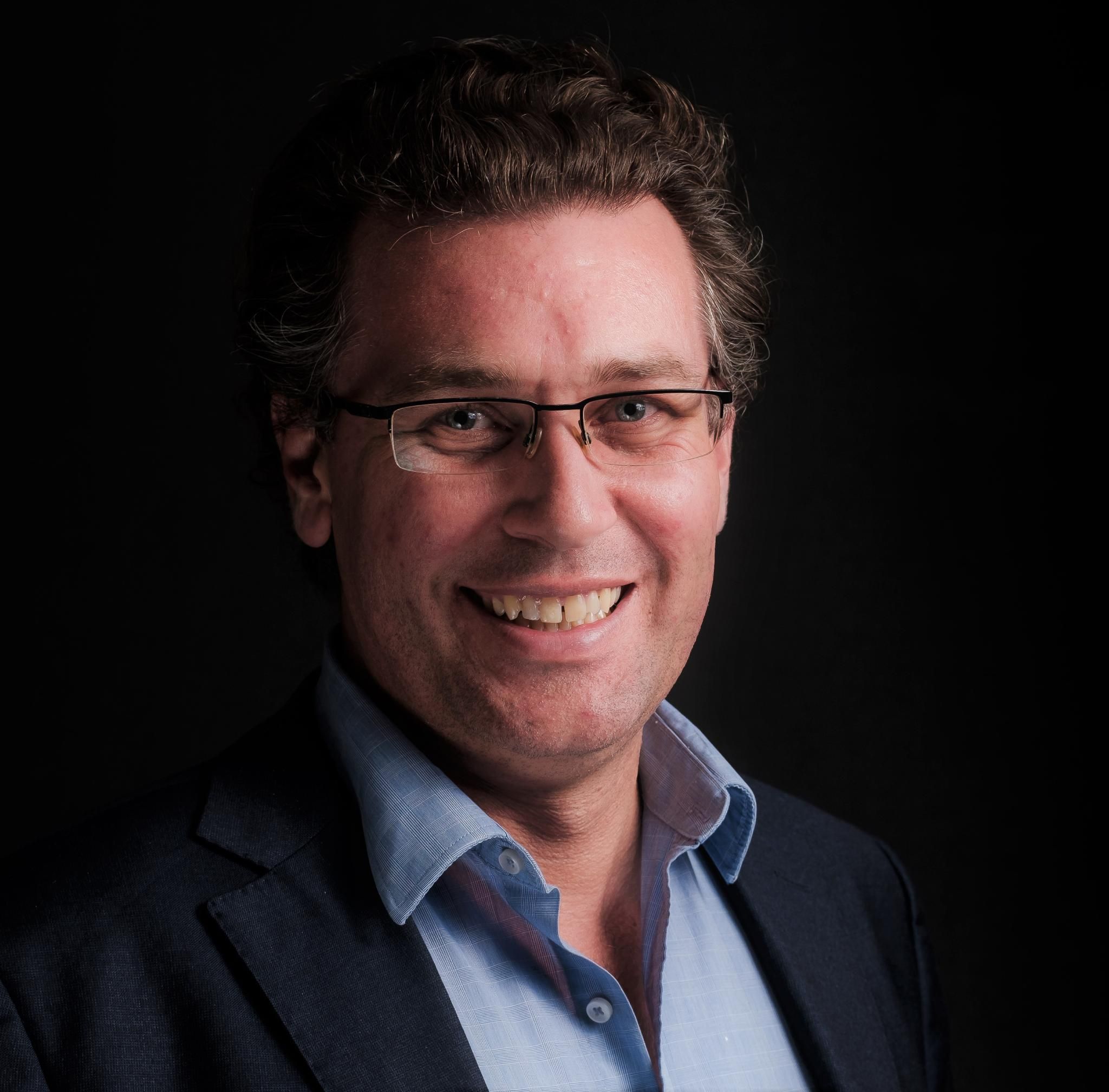 Gavin Hill
General Manager of Strategy and Delivery
,
Transport Certification Australia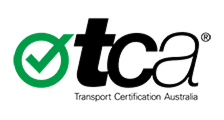 Gavin is the General Manager of Strategy and Delivery at Transport Certification Australia.
He has two decades of experience working on technology and regulatory reforms in the transport sector, having worked at the former Roads and Traffic Authority, the Department of Premier and Cabinet and Austroads.
Gavin is widely recognised internationally, having been invited to work with the OECD (Organisation for Economic Cooperation and Development) on global transport and technology initiatives, and is a Board member of the International Forum for Road Transport Technology.
Gavin holds a Masters Degree in Public Administration degree and an Honours Degree in Economics.