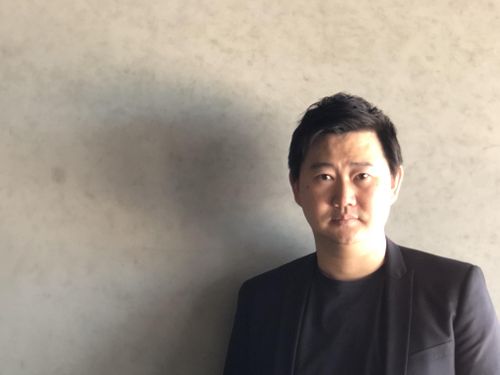 Grand Cheng
Nominated Architect
,
GCCV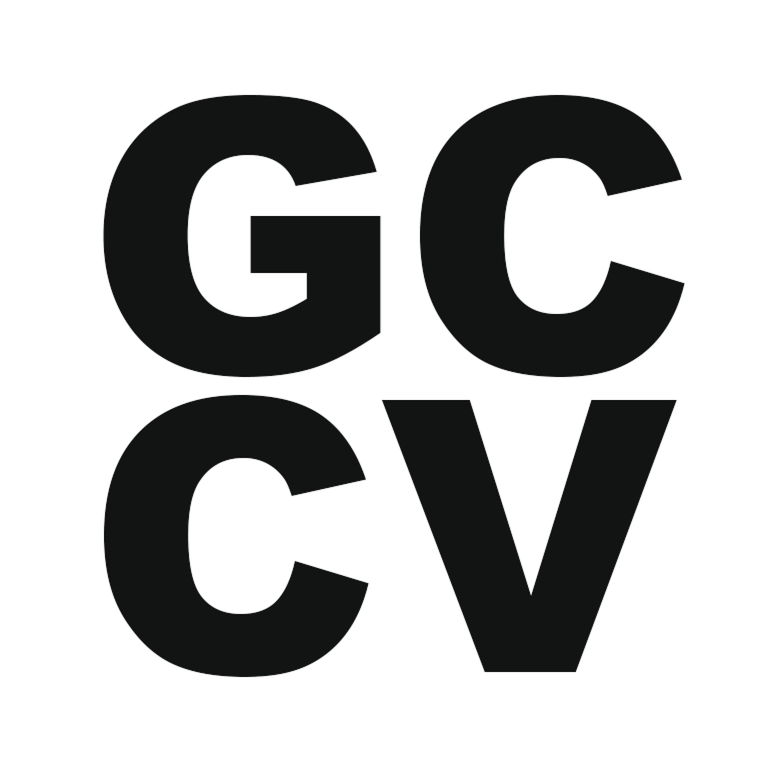 Grand Cheng founded GCCV in early 2018 based on two guiding principles: "Creative Visions" and "Creating Value".
Prior to establishing GCCV, Grand Cheng has over 16 years of local and international experience in commercial architecture as in-house architect for LendLease, and later, an associate of Koichi Takada Architects. Equipped with the knowledge and experience gained from these two practices, GCCV established based on Grand's insight and ability to balance architectural creativity with commercial drivers.
Since GCCV was established, the studio has been working on exciting projects such as "The Hunter" in Double Bay; "The Macquarie" in Liverpool; a heritage conversion in Surry Hills and a series of master-planning / feasibility studies such as Sydney Olympic Park and a new hotel tower proposal in Adelaide.