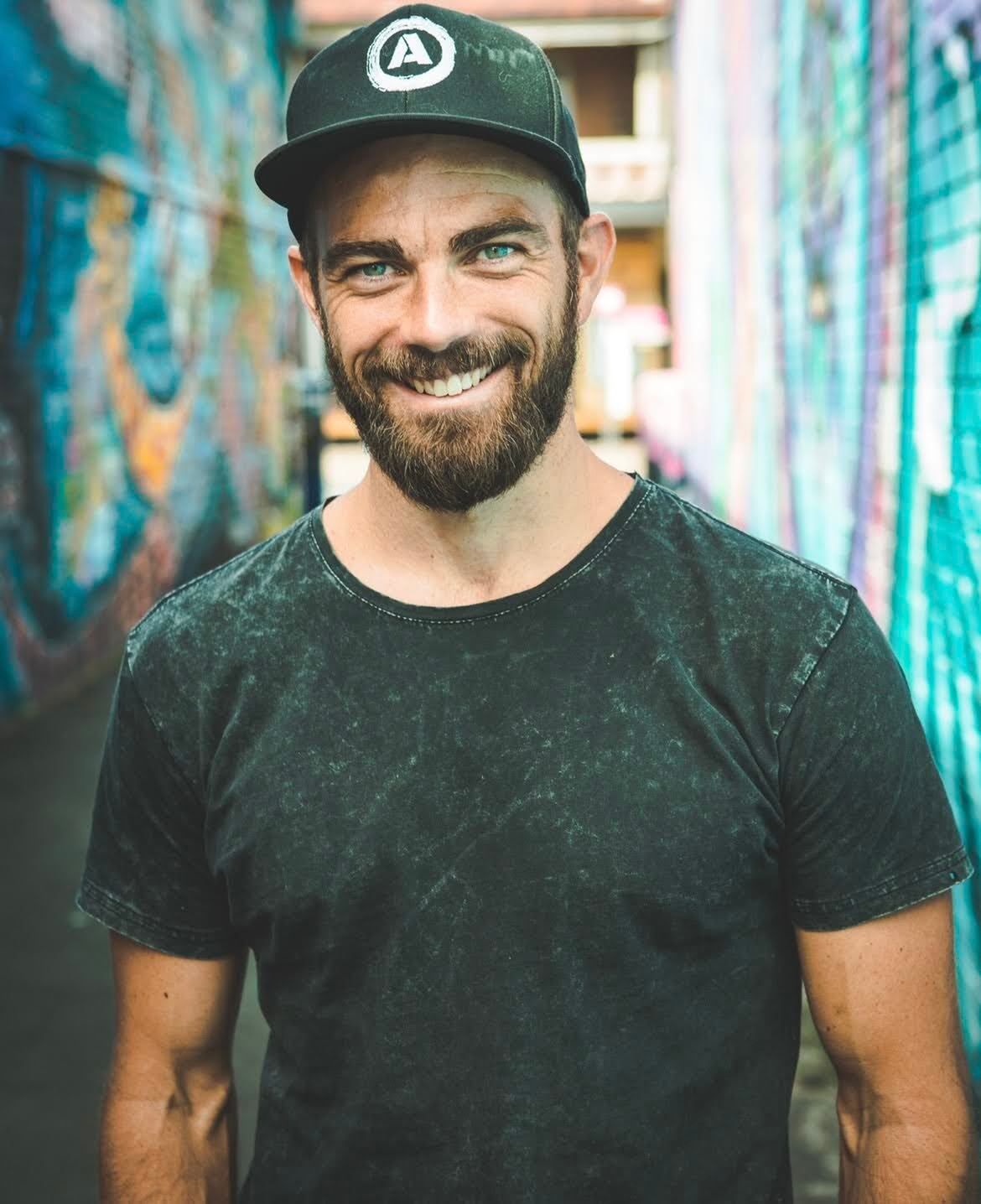 Greg Allan
Founder, Owner & Head Coach
,
Tradies Success Academy
In 2009, Tradies Success Academy founder and Head Coach Greg Allan was a young tradie struggling to manage his own Perth based electrical business, Response Electricians. Grueling hours on the tools coupled with a poor financial return put a tremendous amount of strain on his mental and physical health, plus his relationship with his young family. Without the right guidance or support, Greg almost went out of business on three occasions. Each time, he survived. Each time, he learned something new.
He learned how to grow his business, think outside the box, and adopt Silicon Valley-inspired systems and solutions that tradies were never taught. After seven years, Greg turned things around completely turning his electrical business into a fully-automated, profitable business that runs with no direct involvement - something he now helps others achieve in under 3 years.

After figuring out the formula to success (not to mention a heck of a lot less stress), Greg is dedicated to helping other trade and construction business owners achieve the same level of growth and efficiency to tradies through the Tradies Success Academy.