Hazel Aguilar
Architectural Project Leader
,
IA Design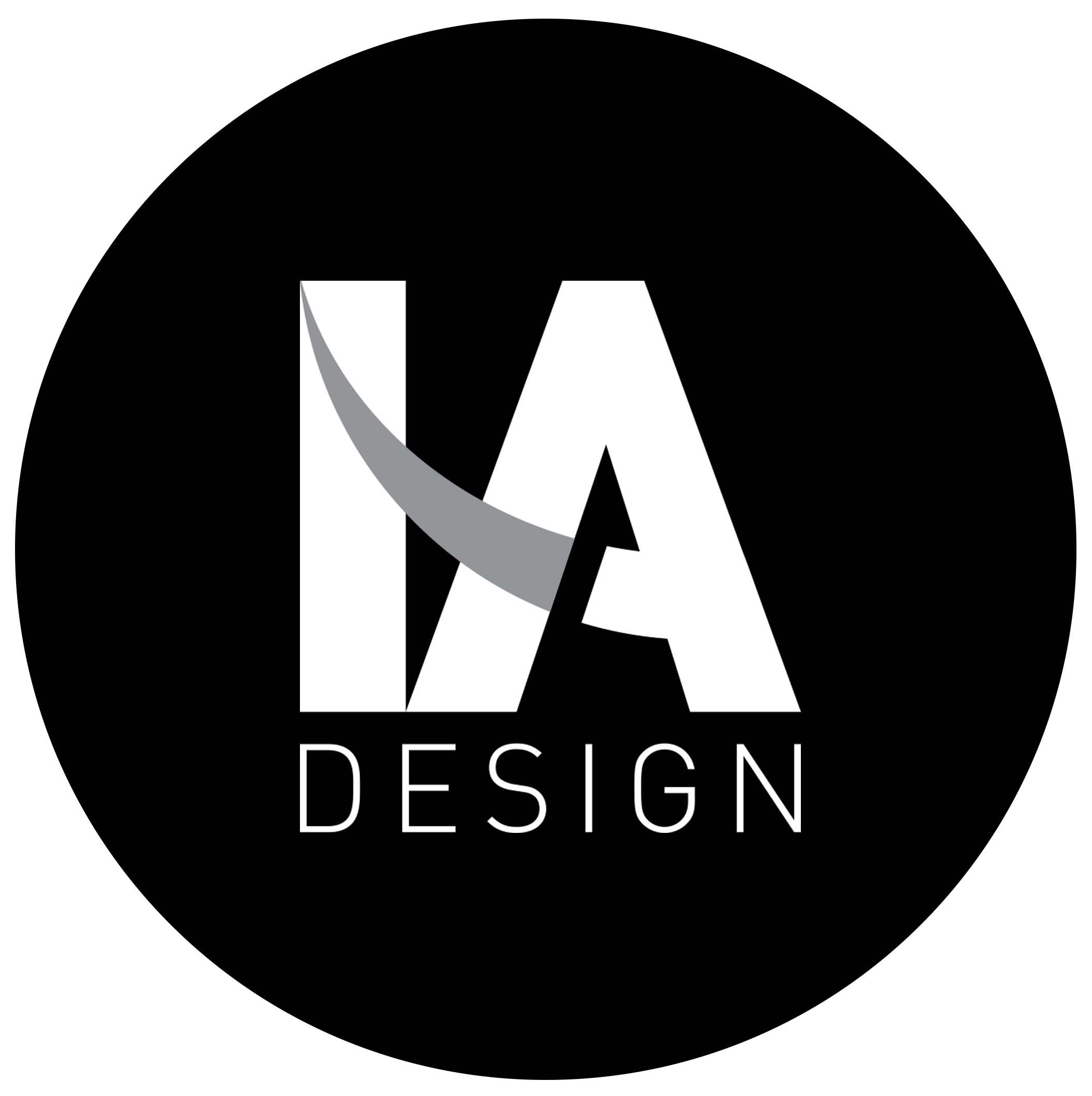 As a Project Leader for IA Design, with 17 years of post-registration experience, Hazel continues to earn the respect of her colleagues and clients, constantly striving to improve her professional reputation within the field of Architecture.
Her strong leadership led her to be the Founding President of United Architects of the Philippines (UAP) Australia Chapter. The UAP - Australia Chapter established in 2021 is a foreign-based non-profit organization, supporting Filipino Architects residing in Australia and New Zealand through its continuous professional development programmes and social activities. It is a duly accredited professional organization of The United Architects of the Philippines (UAP) and the Integrated and Accredited Professional Organization of Architects (IAPOA) Philippines.
With her move to Australia in 2016, she entered the industry as a Project Leader to Peckvonhartel. A Senior Designer to Cox Architecture in 2018, she has been involved in projects which have further developed her design and technical skills.
Her early experience comprises delivering major Institutional projects in Singapore with DP Architects. Involved in all aspects of design and construction, she worked closely with other Architects from Aedas and completed 2 Singapore Railway stations.
Hazel achieved her Bachelor of Science Degree in Architecture in the Philippines in 2004 and is currently taking up a degree in Project Management.