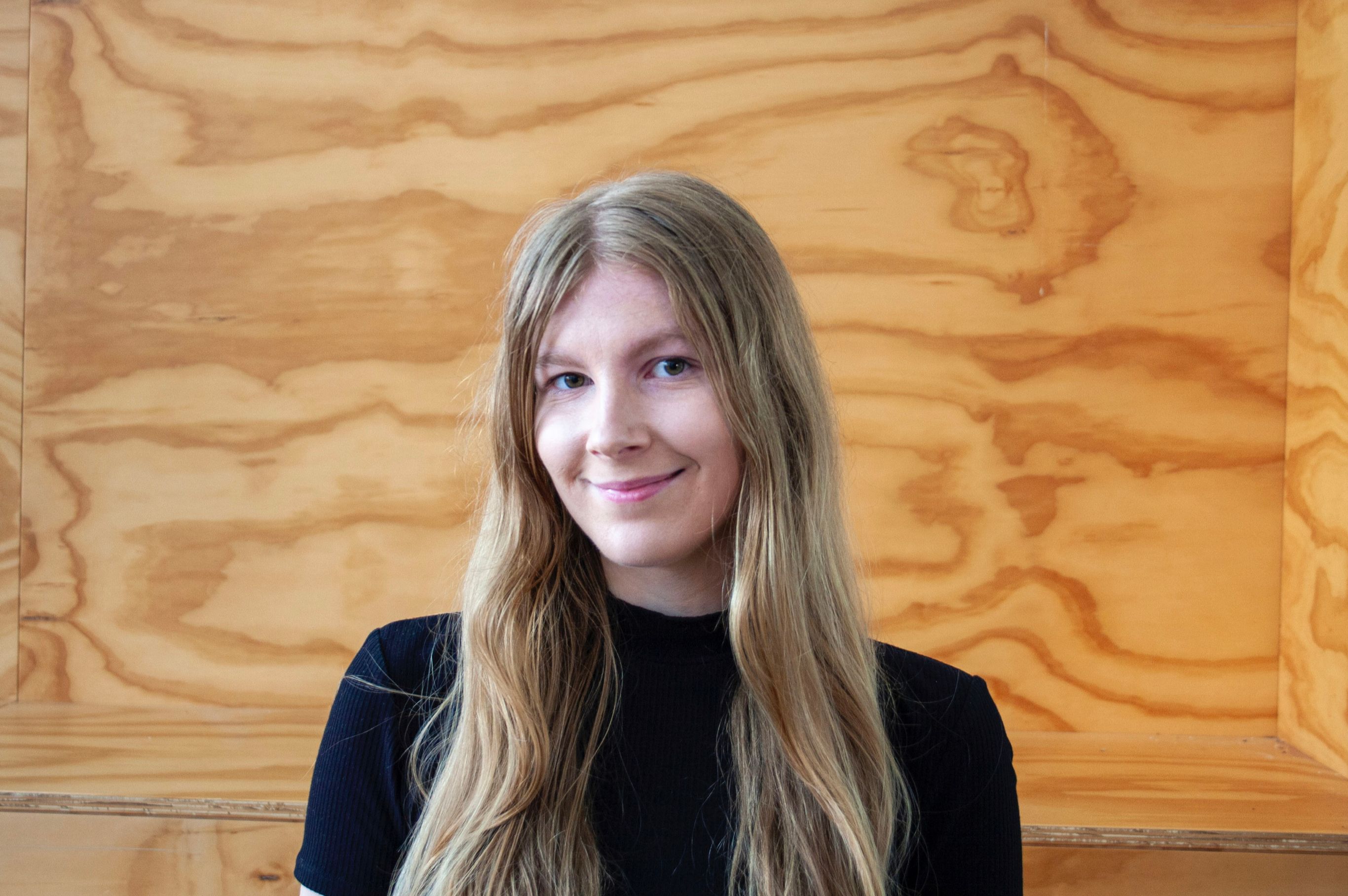 Isabella Peppard Clark

Isabella is a registered Architect in Victoria (ARBV) and has been practicing in the industry for 7 years. Currently she is implementing the Architects Declare Sustainability Action Plan framework at DesignInc. Isabella is a current volunteer for Architects Declare where she leads the Materials working group.
Isabella holds a Master of Architecture from Monash University (2018). In 2021-2022 Isabella taught Technologies & Environments subjects at Monash University to undergraduate students. This unit specifically teaches environmental engineering.
In 2022, Isabella was one of four finalists for the coveted Green Building Council of Australia's 'Future Green Leader' award. This demonstrates her industry recognised commitment to sustainability. In 2021, Isabella was a jury member in the Sustainability category for the Australian Institute of Architects Awards.
In 2022, after commencing volunteering for Architect's Declare, Isabella founded the non-profit Susty Spec and launched an instagram account @sustyspec to educate architects, interior designers, technicians, graduates and students on material lifecycle and embodied carbon.