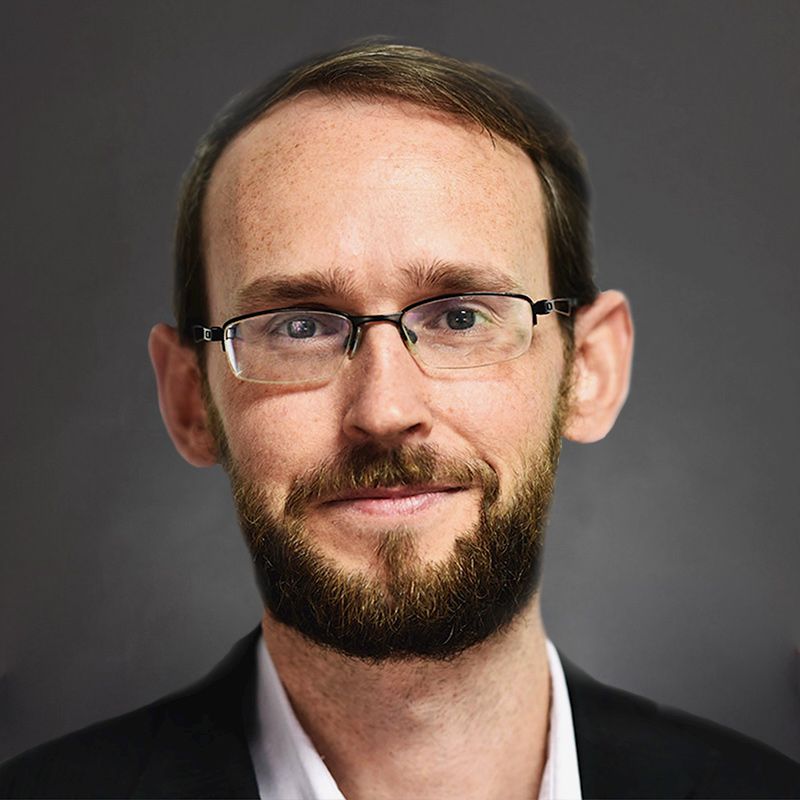 James Young
Technical & Training Manager
,
Arventa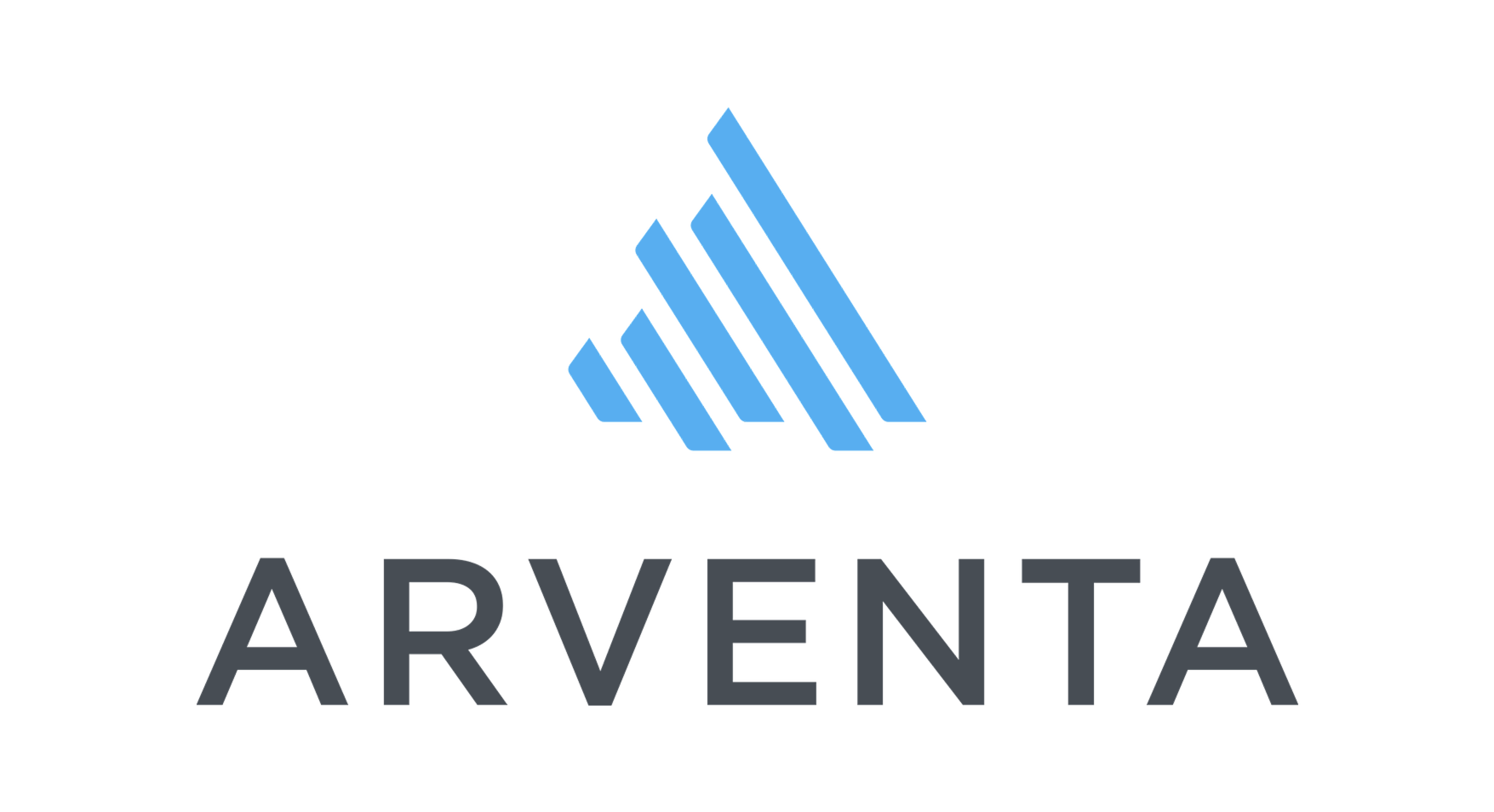 James has served as the training and technical manager at WHS Monitor for over a decade and has an in-depth knowledge of risk mitigation and implementation of risk management systems in both the corporate and WHS realms.
In his role, James provides high level technical and implementation support, using WHS Monitor to convert the most complex of risk profiles into a set of manageable processes able to be rolled out company-wide.
James specialises in working with enterprise clients, with over 1500 employees and manages the technical safety and risk specifications of large companies in the construction, manufacturing, agriculture, mining and education sectors.