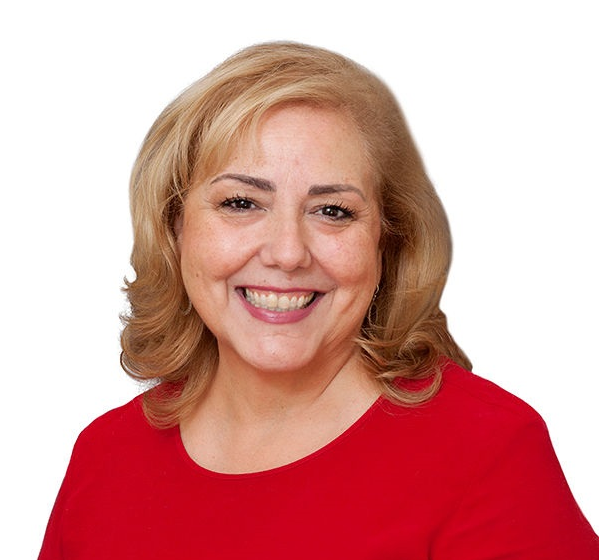 Janet Cribbes
CEO
,
Tradeswomen Australia


Janet Cribbes brings extensive leadership and community services experience to Tradeswomen Australia as CEO, Until taking up her role at Tradeswomen Australia, Janet was the Chairperson for the Working Group developing the new Pathways Victoria Response model for Complaints and Response for the Catholic Church of Victoria. Janet is also a non-Executive director of two Boards, Wellsprings for Women as Chair and director for SEAM as sustainability social enterprise.
Janet works with LGPro (Local Government Professionals) delivering Introduction to Local Government workshops for the LGA sector. Janet is a former local government councillor and Mayor of Port Phillip from 2004-2008.
She has a Bachelor of Social Work and Social Sciences, a passionate and committed advocate to all women's issues, a community organiser, she has worked to actively champion and advance the voice of women in work and in the community.