Janine Graves
Associate Director
,
Hames Sharley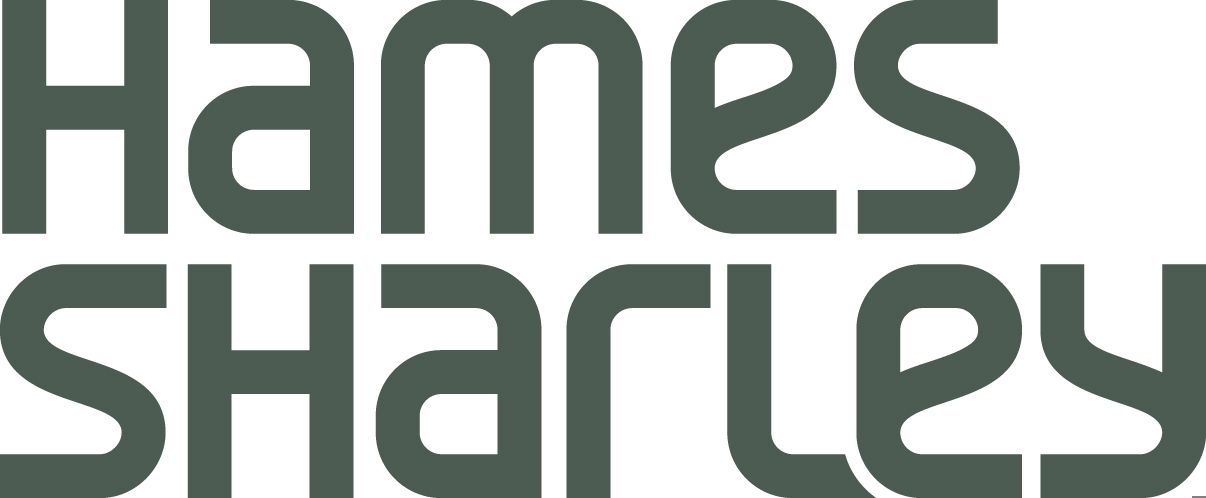 Janine Graves is an Associate Director at Hames Sharley and a multi-award winning designer with a reputation for innovation in contemporary civic buildings.
With a strong portfolio across the public and emergency services sectors, Janine has a thorough understanding of secure and complex environments, steering successful outcomes based on community engagement, functional and operational requirements of the user.
Janine's projects are predominantly focussed on built environments for commercial use and public service, having a tangible impact on the people who use them and a measurable effect on an organisation's objectives.
In the past decade, she has worked with agencies of varying typologies to deliver design advice, planning, detailed design, onsite delivery and post occupancy services. It is with a deep understanding of the complex demands in the ordering and organisation of multiple occupancy and special purpose user requirements, the integration of cultural, social, environmental and technical issues, that she has successfully delivered conceptual and built environments.
Janine believes that projects associated with public service and community engagement require a depth of knowledge, research and investigative architecture to identify exactly what infrastructure is needed to realise the project's capabilities. It should personify the ethical and social ways of the client and contextually fit within the surrounding community, both superficially and intimately; one in which gender and cultural diversity are valued.
Long-standing relationships established with her clients, the creation of meaningful, functional and public-orientated spaces that are accessible and provide the opportunity for the involvement of the people, have made these environments a success.