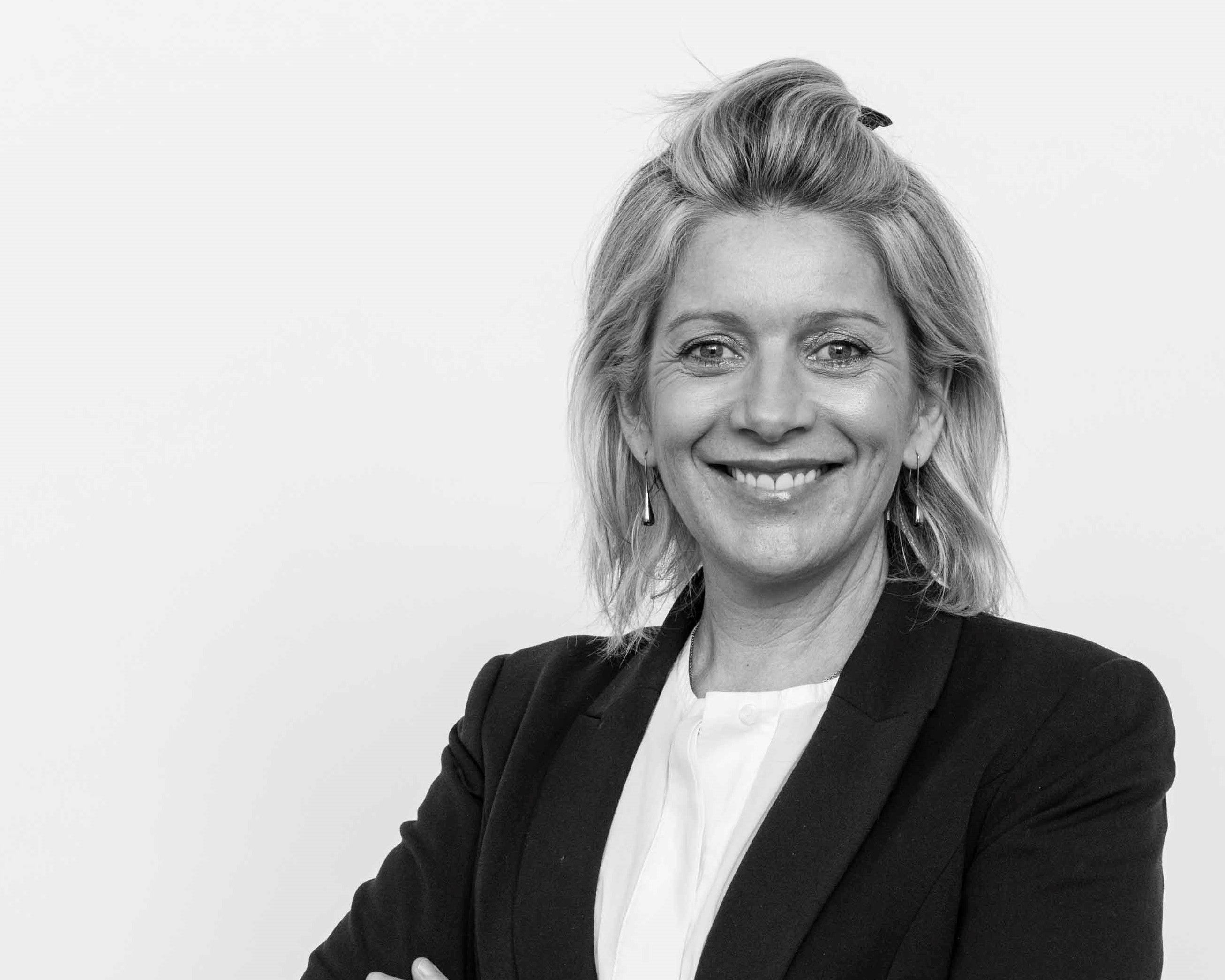 Jayne Harrison
Founder & Principal
,
JDH Architects

Jayne Harrison is Founding Director of JDH Architects and has been at the helm since its inception in 2003. Through her leadership, and pioneering vision, JDH Architects has delivered an extensive portfolio of education and community projects and a hard‐earned reputation as one of Australia's most creative and dynamic architecture firms.
Specialising in educational architecture has allowed Jayne to combine her loves of creativity and lifelong learning. With a unique holistic approach to engagement and in depth understanding of pedagogical practice, Jayne's thirst for knowledge has established the practice as leaders in educational architecture, planning and design.
Jayne is a leading voice advocating resilient and responsible architecture and building methodologies and takes her professional responsibility for global stewardship seriously. Believing in a better way to practice her profession, where people and the environment are the cornerstones of good design, she looks towards long lasting solutions that support a responsible and resilient thriving future, the built environment, and the communities they serve. As a speaker and advocate, Jayne is also extremely passionate about supporting other females in the industry and promoting women in leadership in general.