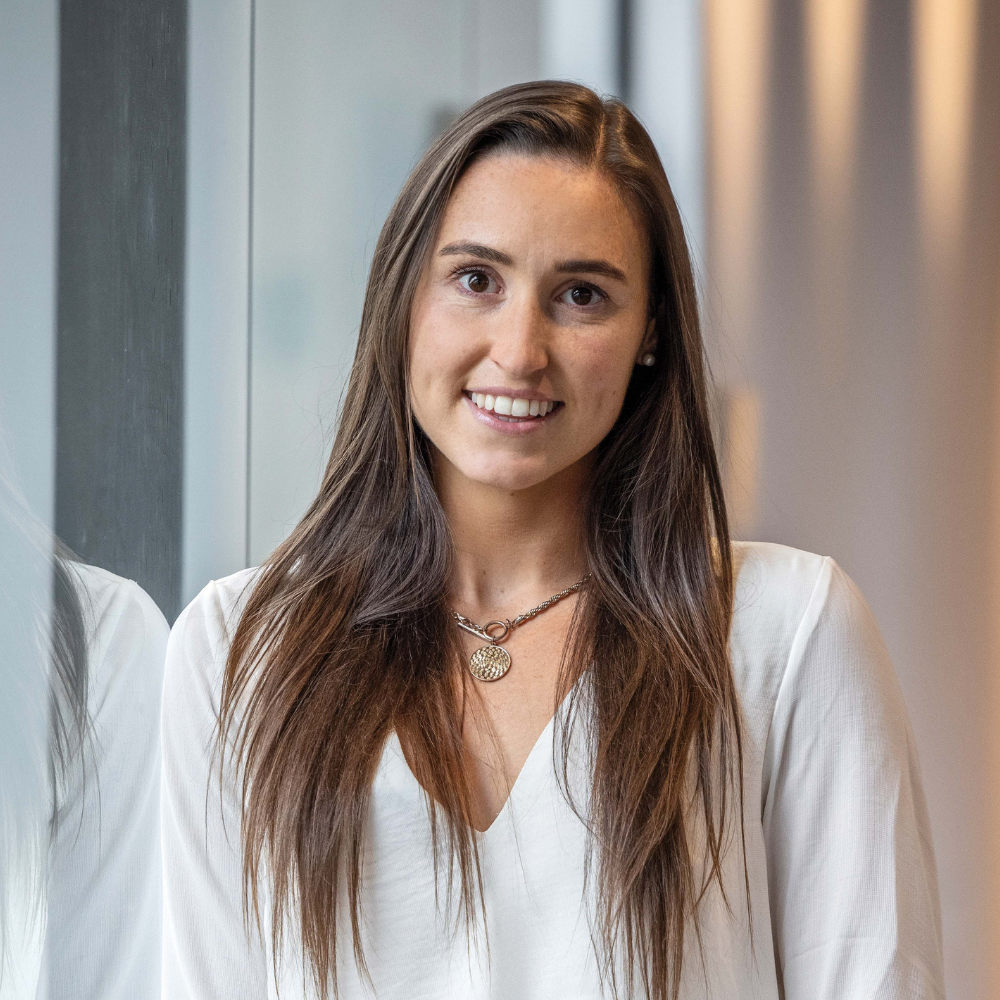 Jessica Jones
Head of Strategy & Business Development
,
Balmain & Co.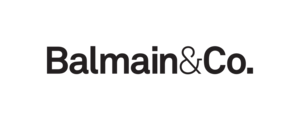 After my first year at the University of Melbourne I decided to complete my degree with a major in Environmental Engineering. Having enjoyed the work so much I chose to continue studying in this field by undertaking my Masters in Engineering. In my final year I took on a final year design project and a research project and found a passion in project management and building. This has led me to take a job in a construction company working with other experienced professionals where I can use my skills in a development manager role to help grow with the company. I started at Balmain and Co from the start of the company where I took on several roles over my 3 years there.

In 2018 I took 6 months off to travel through Africa and Eastern Europe with my partner before settling in London and taking on a Commercial role with Berkeley Homes. At Berkeley's I worked on two significant projects in London's South-West, including a £100M regeneration site in Staines-Upon-Thames. Since returning to Australia due to COVID-19 in 2020, I have re-joined Balmain and Co as Head of Strategy & Business Development.
This role has allowed me to drive growth, innovation, and diversification at Balmain & Co. In addition to securing a pipeline of future tenders for the business through supporting current relationships and creating new ones, my role has allowed me to influence the direction of the business including creating platforms and opportunities for women in construction and a better workplace for all. I have also been fortunate to mentor young women in construction and engineering, both within Balmain & Co as well as externally through the University of Melbourne mentoring program.
Statement:
These types of initiatives which allow women to share stories and support each other are vital for women to not just survive but thrive in a male dominated industry.