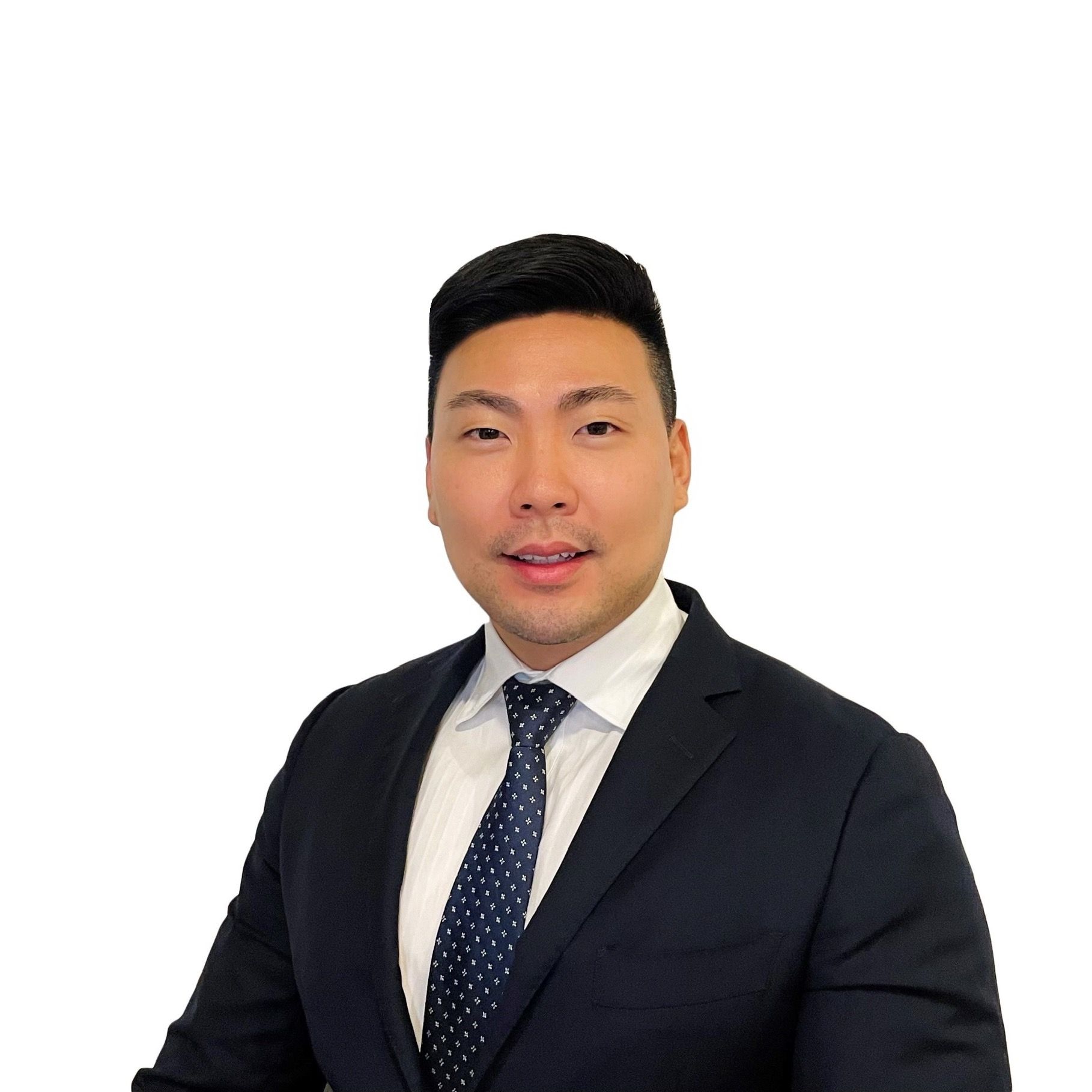 John Lee
Section Manager
,
NDY Digital
John Lee is the Section Manager (NSW) at Norman Disney & Young (NDY) Digital team and has worked across multiple engineering disciplines in both large and small ICT and Security companies.
With security service as his core skill, John has executed technical and innovative solutions across various industries and building sectors for ICT and Security Systems such as smart building technologies, car park management systems, communications services, integrated security management systems and video surveillance systems.
Before joining NDY, John was specialising in Information & Communications Technology (ICT) and Security Systems and was responsible for designing and delivering solutions for both private and public assets.
Having been directly engaged and integrated into the project, John has successfully managed numerous projects as a project manager from brown to greenfield and large to small scale projects.
John also spent 4 years as a contractor installing and commissioning building technologies where he successfully delivered edge and server-based video analytics technology to both commercial and critical buildings.
Furthermore, John is a WiredScore Accredited Professional (AP) who assists building owners and developers understand, improve and benchmark digital connectivity in their buildings and future developments.