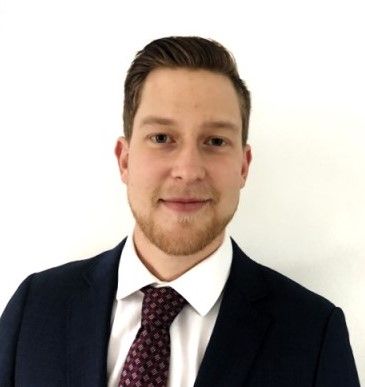 John McCauley
Senior Project Engineer
,
Built
John is a passionate engineer with extensive experience delivering mixed use development and high end construction. Using a highly collaborative approach, he has a proven track record of successfully leading and managing multidisciplinary teams in New Zealand and Australia.
While completing his BE (Hon) in Civil & Environmental Engineering, John worked as a residential carpenter in New Zealand which forms the core of his practical approach to onsite design resolution.
An advocate for innovation in the building industry, John is skilled in digital engineering and live 3D modelling. His most recent project was fully coordinated utilising point cloud survey and 3-D modelling. He firmly believes that in order to increase efficiencies across all phases of construction, the industry must embrace the future of a digital world for design and construction
Aside from his project based responsibilities, John is zealously engaged with mentoring engineers and construction graduates in the construction industry. He regards cadets and young engineers as the driving force behind changing the future of the way we build, for better. Ensuring they have inclusive workspaces and supported career development to grow, guarantees the success of the dynamic Sydney construction sector.