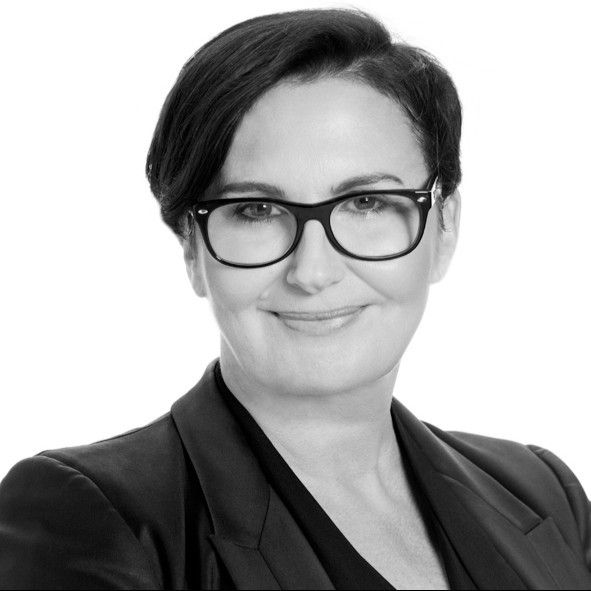 Kathryn Bunn
Chair of Research Asset Management Committee
,
Property Council of Australia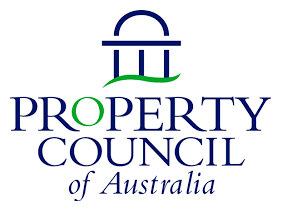 Kathryn Bunn has unique depth and breadth of experience, having first trained and worked as a clinical pathology technician before studying a Bachelor of Mass Communication (Media Policy). Her career in strategic communications, policy analysis and research across diverse sectors included public health policy for the Sydney Olympic Games. A long-held passion for urban design and policy then led Kathryn to study a Bachelor of Arts Architecture and Master of Architecture at UTS, and International Masters Urban Design at Technische Universität Berlin. She also holds a Master of Construction Project Management and Master of Business Administration (Social Impact) from UNSW. Kathryn has designed and overseen social infrastructure projects internationally, with specific expertise in aid and development and emergency response. She has worked with the United Nations in Papua New Guinea, and with all levels of Australian governments including with remote Indigenous communities on Closing the Gap initiatives and with the NSW Government's Communities Plus program. Kathryn is highly respected and sought-after for her expertise developing asset management plans and policy, strategic and detailed business cases and economic appraisals including global supply chain analysis.
Kathryn is a collegial team leader with a strong belief in the value and importance of sharing knowledge across all levels. She places particular importance on ensuring new knowledge and innovation is integrated into long-term projects. She is skilled in building functional and effective teams and keeping them engaged. Kathryn enjoys seeing team members finish a completed project feeling rewarded and having increased their knowledge. She is a meticulous, data-centric, evidence-based planner with a proven track record of expertise in strategic operational planning and risk management, project controls and program delivery. She is highly skilled in stakeholder engagement and cultural integration, with a passion for social infrastructure that supports the welfare and success of equitable and healthy communities. Kathryn is an Associate Fellow of the Australian Institute of Management (AIM), an Associate of the Urban Land Institute (ULI) and the International Centre for Complex Project Management (ICCPM) and a Professional Member of the Business Process Management (BPM) Institute.