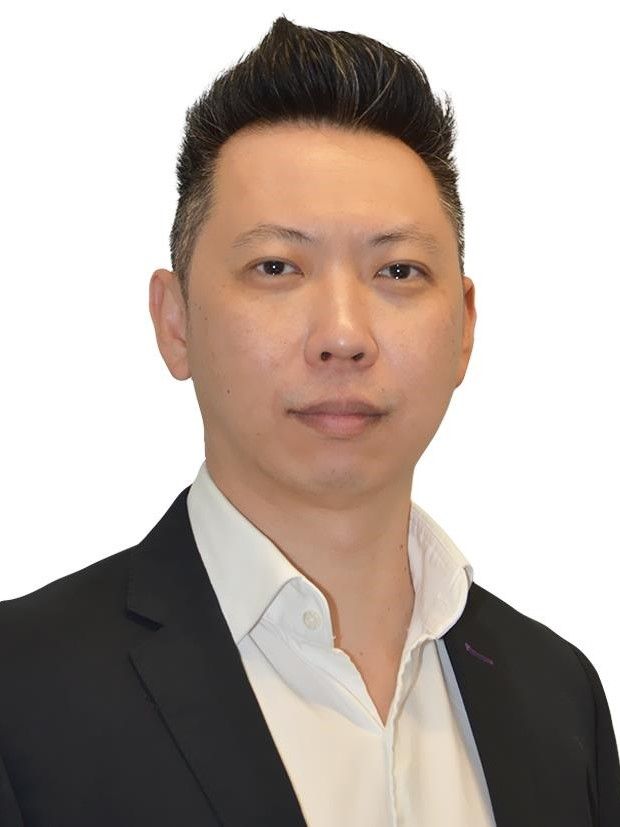 Ken Lee
Director, Digital Enablement
,
Aurecon
Australia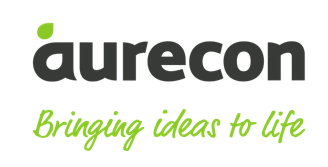 Ken is an architect with 25 years of experience managing complex projects in defence, commercial and infrastructure works. Ken specialises in project delivery, architecture, information management including digital engineering implementation and enablement.
As an experienced business leader, he has led and procured new business growth and implemented change management initiatives in various organisations.
He has mentored and managed various project teams from different cultures and had the privilege of working on and delivering projects in Australia, New Zealand, the United Arab Emirates, the United Kingdom, and Asia.