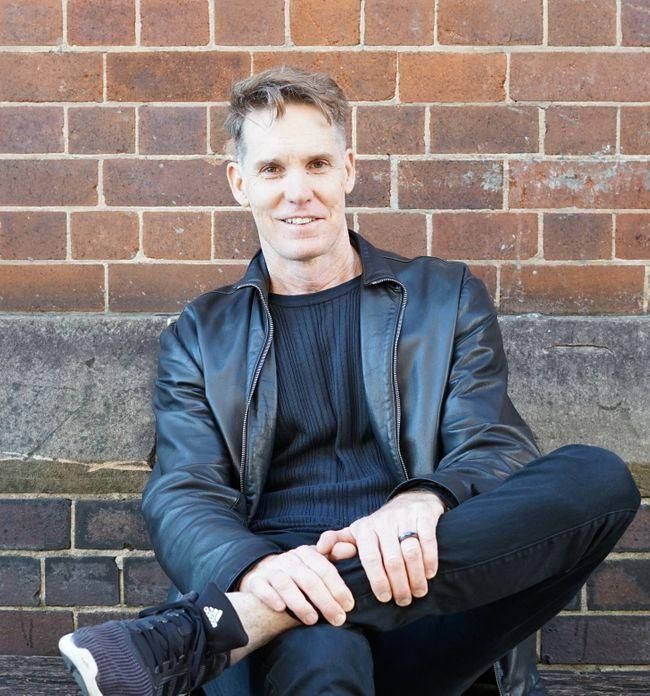 Prof. Ken McBryde

Ken McBryde is a Design Director at Gensler and is based in the Sydney Studio. As a thought-leader in the construction and mixed-use industry, Ken is regularly called upon to speak at Conferences, join Design Award juries, and contribute to research projects. Ken has extensive local and international experience in the design of highly innovative public & cultural places, hospitality, retail, commercial, residential and infrastructure projects.
In 2013, Ken founded the Council on Tall Buildings and Urban Habitat in NSW and is on the Australian Board. Previous to Gensler, Ken founded Architectural Physics Pty Ltd to respond to architectural and urban design invitations that demand innovative placemaking ideas. Ken is also Executive Producer and a Presenter on the new TV series "The Placemakers", which explores some of the most influential place makers and innovative spaces.
Ken has a natural affinity with construction methodology and materials, which underpins his unique approach. Ken has recently completed a highly successful collaborative Research Project with Melbourne & Swinburne Universities, the CSIRO, and FWPA. A highlighted outcome is improved adhesion in gluing, as well as far longer-lasting durability of coatings applied to Australian Hardwoods.

Ken was appointed Adjunct Professor of Architecture at The University of Sydney in 2016, Conjoint Professor of Practice at the University of Newcastle in 2020, and is a State Appointed architectural expert on the Sydney & Regional Planning Panels.