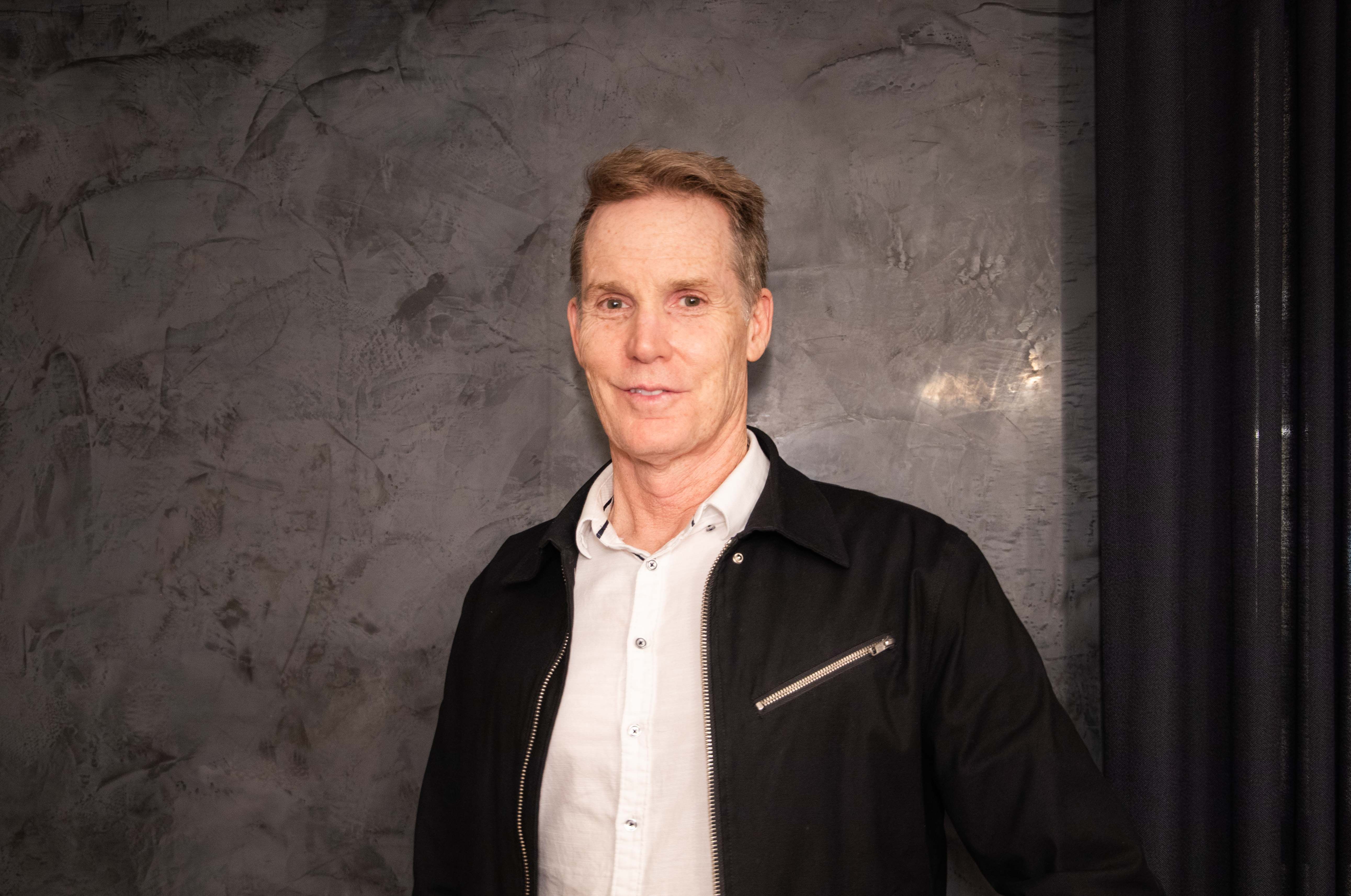 Ken McBryde
Ken is a multi-award winning architect with a reputation as a "thought leader".
With over 30 years' experience in Mixed-Use, Education and Culture, Ken's expertise resides in a rare combination of international architectural design pedigree and a high level of understanding around modern methods of construction (MMC) and Design for Manufacture, Assembly & Disassembly (DfMA). This rare design approach & skill set is founded on over 10 years of collaboration with Renzo Piano in Paris, Genoa, Osaka & Sydney.
Ken founded the New South Wales committee of the Council on Tall Buildings and Urban Habitat (CTBUH) in NSW 2013. Ken is also an Executive Producer and Presenter of an emerging new television series "The Placemakers". Ken has a natural affinity with modern construction methodology, including prefabrication and materials technology which underpins his approach: Design ideas for places and spaces often reside in the way they are to be crafted & built.
Ken's has a Masters by Research at The University of Queensland, where he studied prefabricated sustainable yield engineered timber portal frames. He has recently completed a highly successful collaborative Research Project with Melbourne & Swinburne Universities, the CSIRO, and FWPA.