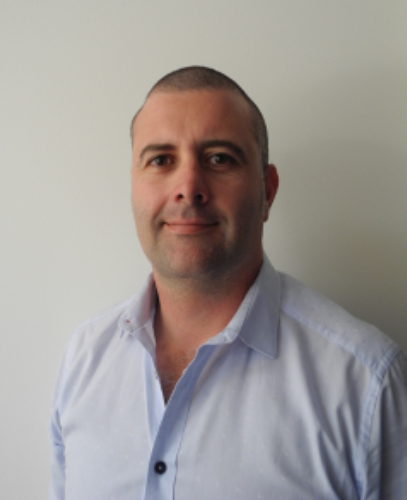 Kieran Smith

Kieran is the Buildings Remediation Manager for Freyssinet Australia Pty Ltd, a leading provider of specialist remedial engineering and repair services to commercial, residential, industrial and infrastructure assets. 
Kieran has over 20 years' experience in the remediation industry and has previously worked across the country as both a Project Superintendent and Project Manager. Kieran's experience in the industry has been solely focussed on the provision of remediation works and has both hands-on and design experience in providing asset repair solutions including concrete repair, structural strengthening, waterproofing and façade upgrades works. 
Kieran has been involved with many significant projects during his time in the industry, such as Australia Square, The MLC Centre, Accor Stadium, Sydney Opera House and The Star.