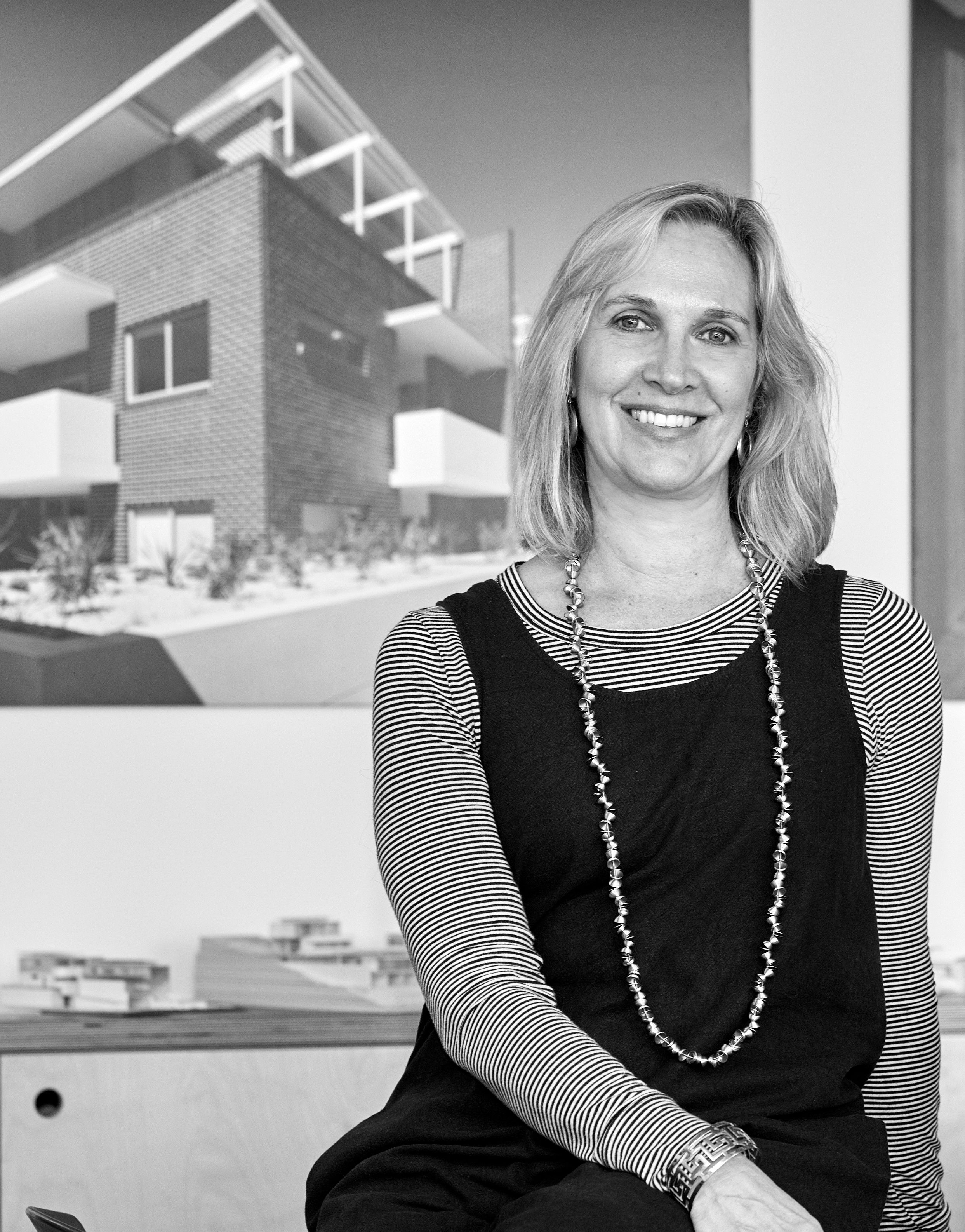 Kristin Utz
Director
,
Utz Sanby Architects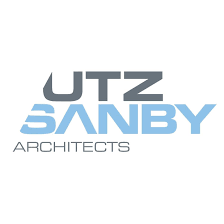 Kristin is a registered architect and co-founder of Utz Sanby Architects, a practice she started with her partner Duncan Sanby in 1994. Kristin has worked as a Design tutor at the University of Sydney from 2015- 2020 and was Chair of the Alumni Committee from 2014 -2020,she has written articles for Universal Magazines and the Architecture Bulletin and is an active member of several professional associations. She has always been involved in the wider profession and has a keen interest in promoting architecture, education and mentoring beyond the day-to-day running of the practice.
Utz Sanby Architects has gained a reputation for producing buildings with thoughtful design and detail and have successfully delivered 100s of beautiful and innovative buildings throughout Sydney and NSW. Our buildings reflect a clear understanding of how to integrate the needs of the client with a well-considered response to the site, climate and environment. We believe that good architecture should enrich the rituals of daily life and the way we interact with our surroundings.
She enjoys the process of collaboration and communication that is essential to making buildings and values the work of everyone involved throughout the construction process. After 30 years as an owner/director of a residential practice, Kristin has experienced and witnessed significant changes in the profession and the way in which we live and work