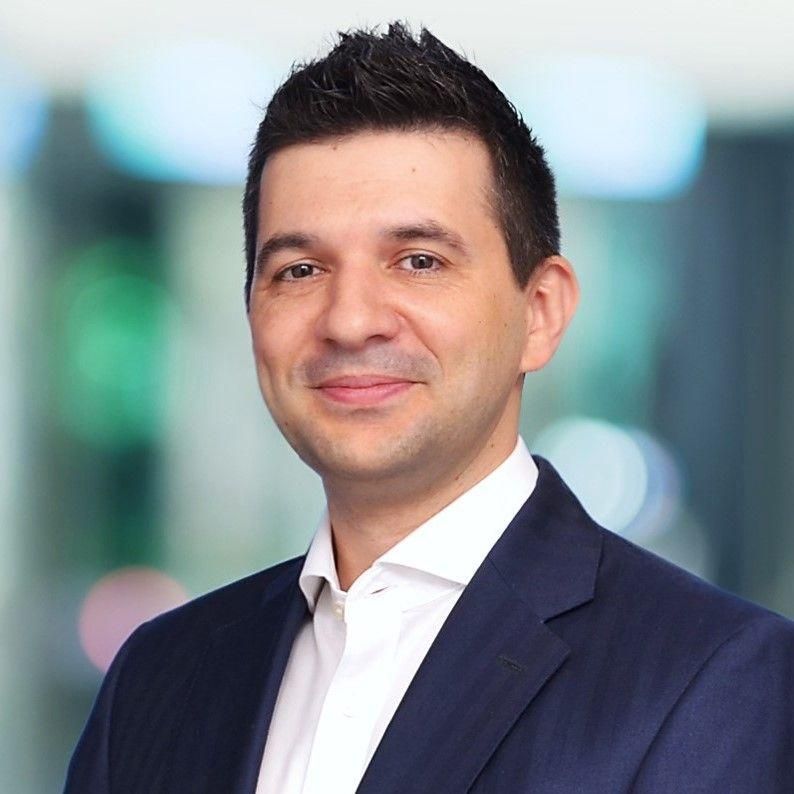 Laszlo Peter
Founder and CEO
,
KPMG Origins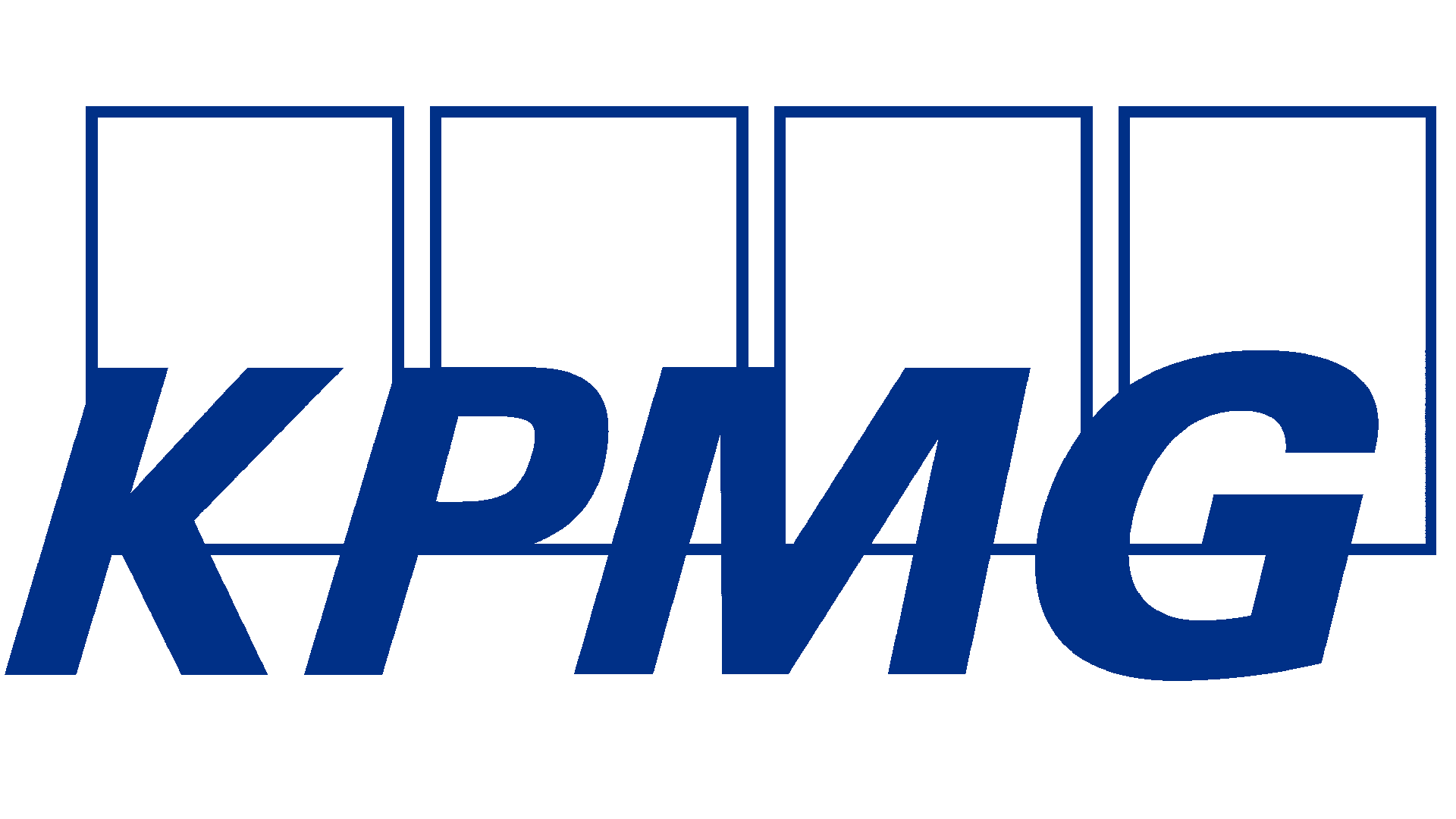 Laszlo leads KPMG's blockchain services practice for Asia Pacific and he is founder and CEO of KPMG Origins, a distributed ledger venture focused on enabling the transition to Industry 4.0.
His mandate is to co-develop and deploy platforms that bring together technology, standards and business processes ranging from sectors like construction, agriculture, financial services and government.
He has degrees in mathematics and computer science, and a diploma in management from MIT Sloan.