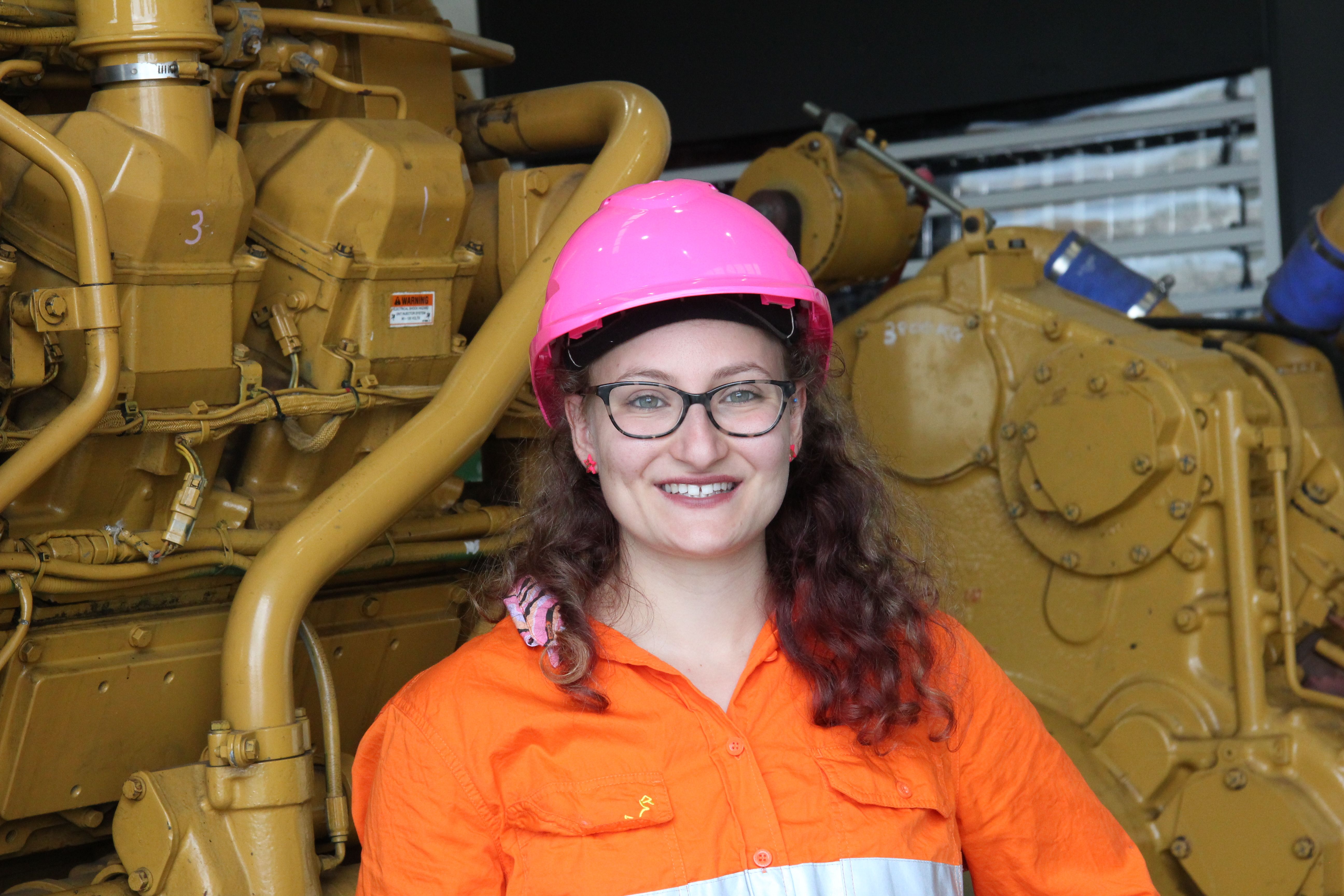 Louise Azzopardi
Life Coach
,
Louise Azzopardi Training and Development Solution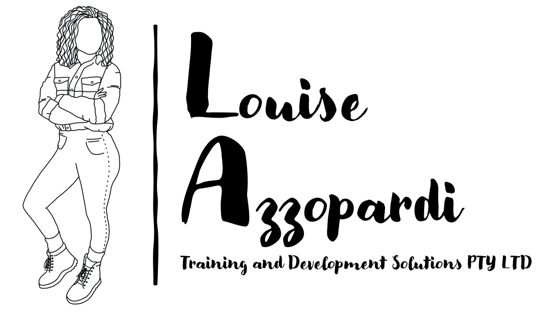 After having worked as a Mechanic for 7 years, becoming a field service technician and representing Australia at the world skills competition for heavy vehicle mechanics I decided to become the person I wish I had by my side. I am a life coach for Tradeswomen, coaching through anxiety and sexism to become the most confident person they can be. I speak on issues that matter to the Tradeswomen community but not only the issues but the solutions as well!!
Statement:
The expo allows a unique opportunity for all touch points of the construction industry come together, network and create new relationship which allows the industry to grow and change.