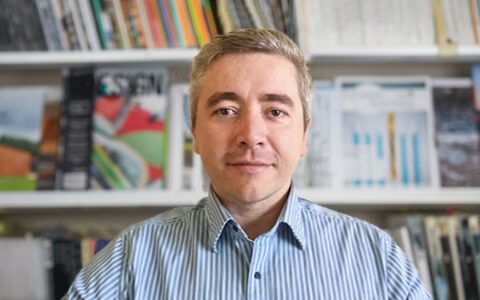 Maciej Wypych
CTO and Co-Founder
,
Modmation Pty Ltd.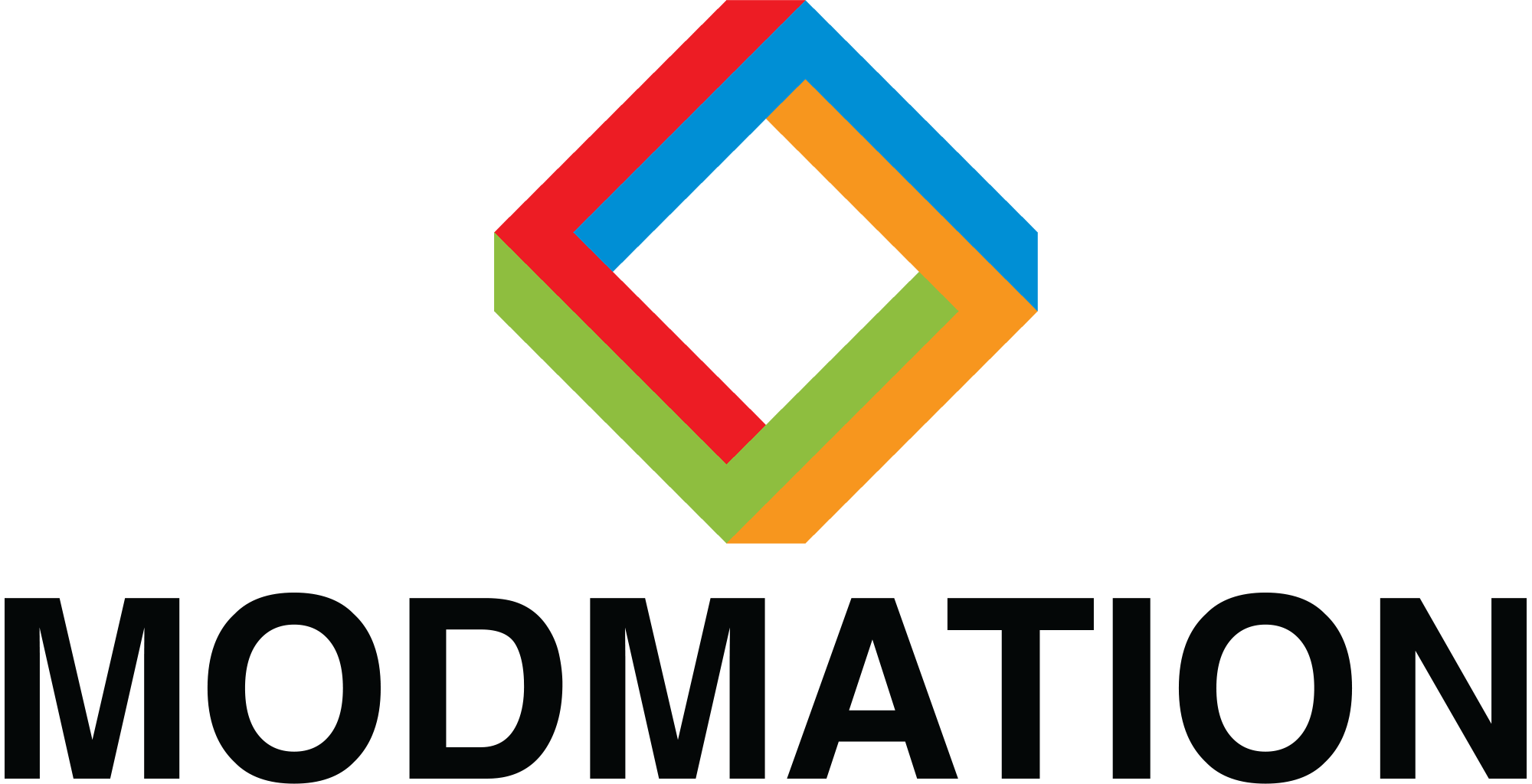 Maciej Wypych is the CTO and Co-Founder of Modmation, offering independent BIM and Digital Engineering consultancy services to the AECO industry. Modmation is specialised in providing solutions for companies to reduce risks and errors while increasing efficiency and productivity.
Maciej has over 15 years' experience in the architecture and building industry in Australia and UK. He brings extensive knowledge in architectural design technology, parametric 3D modelling and the rationalization and delivery of geometrical complex designs.
Maciej is passionate about improving efficiency at every stage of the BIM process by including automation, improving manual workflows and changing staff behaviour. He has extensive experience in designing and managing projects in a variety of roles in Australasia and Europe.
Maciej is also a Co-Founder of the Dynamo User Group Sydney, Sessional Lecturer at the University of NSW, certified BIM Manager with BIMcreds, and a sought-after Author and Speaker at BIM-related conferences.