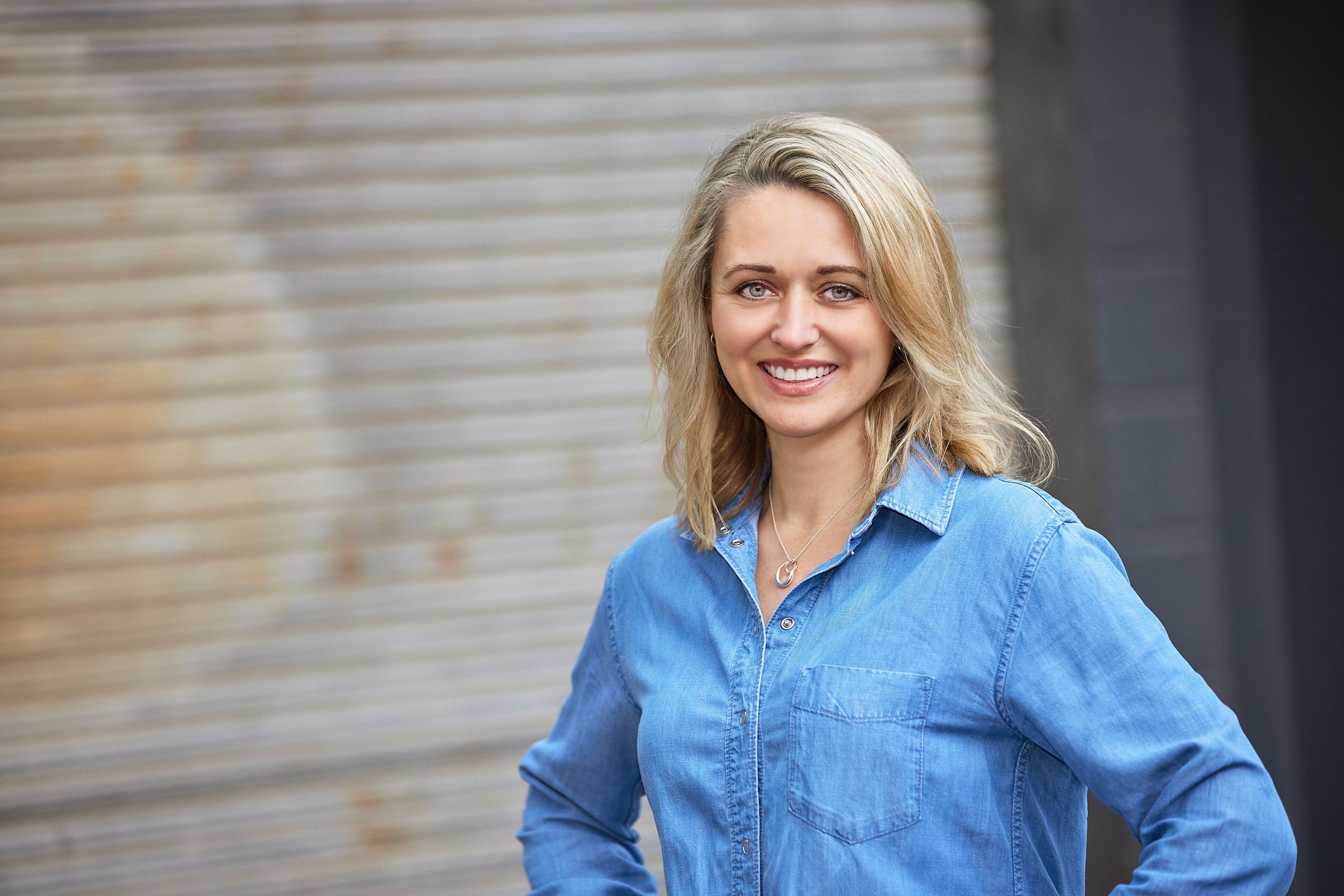 Maggie Steele
Senior Associate
,
i2C Architects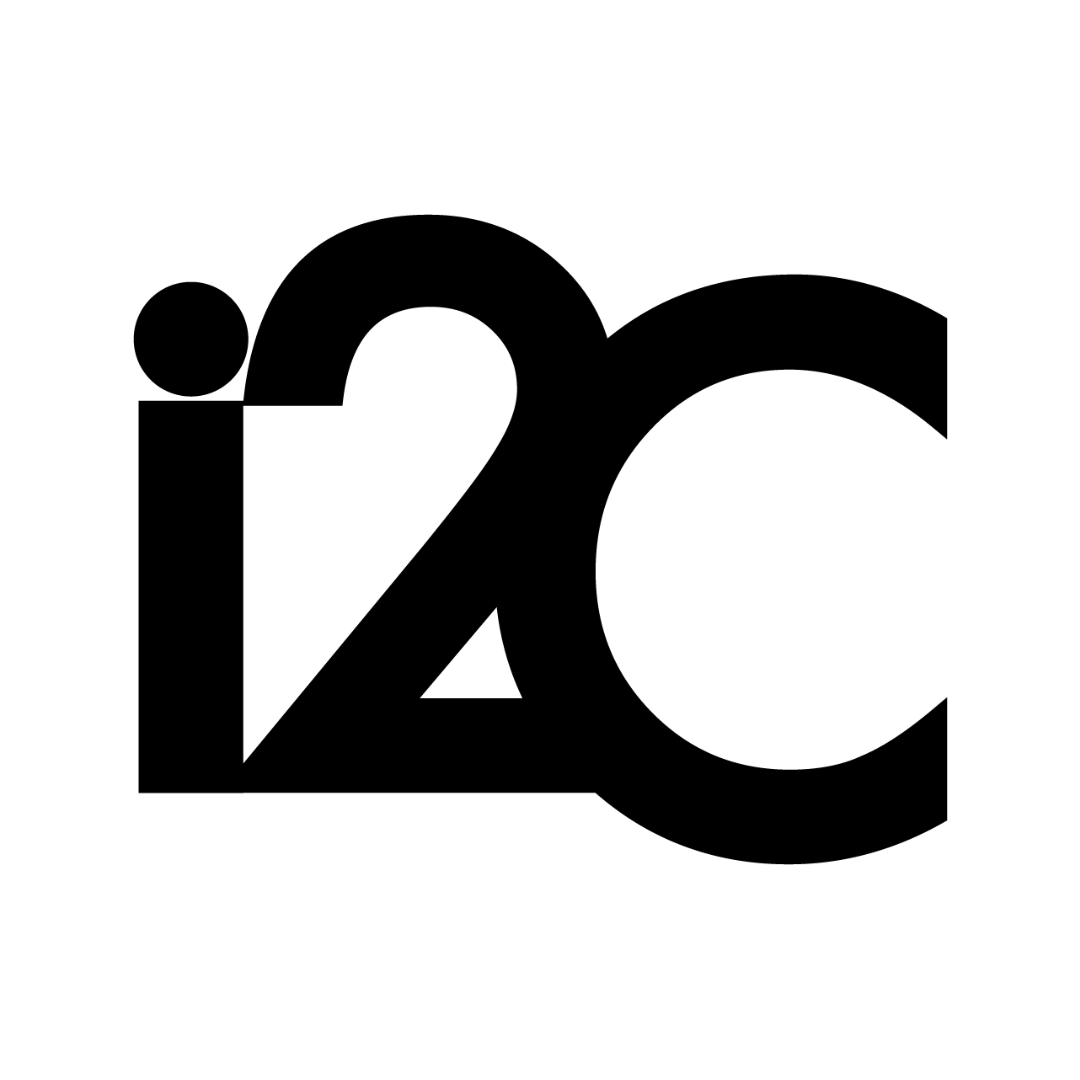 Maggie studied in Germany before moving to Sydney in 1999 to embark on a scholarship working with Harry Seidler. Her love for travel and meeting new people led to her settling in Sydney to complete her studies and registering as an architect with the AIA.
In 2000 she started working as a Project Assistant with i2C Architects as one of their first employees and is proudly still part of their team today as a Senior Associate and is part of i2C's employee share ownership plan.
Maggie is a talented architect who has built a reputation from the care and commitment she brings to each project from its initial sketch design right through to completion. She is passionate about excellence in design and thrives on collaborating with clients to deliver the best outcomes for every project. She believes that a great culture, happiness, well-beingand diversity of the team are paramount to achieving success as a business.