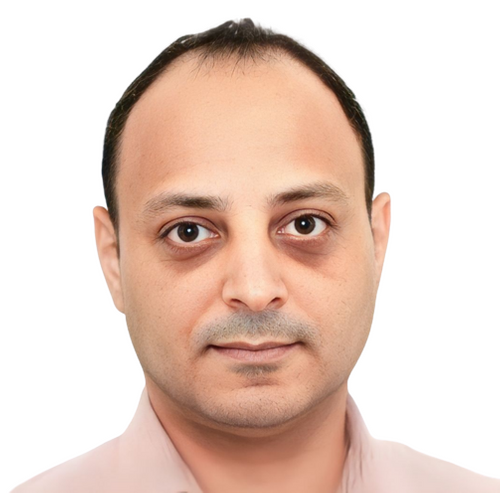 Maisara Al Rais
Digital Engineering Lead
,
WSP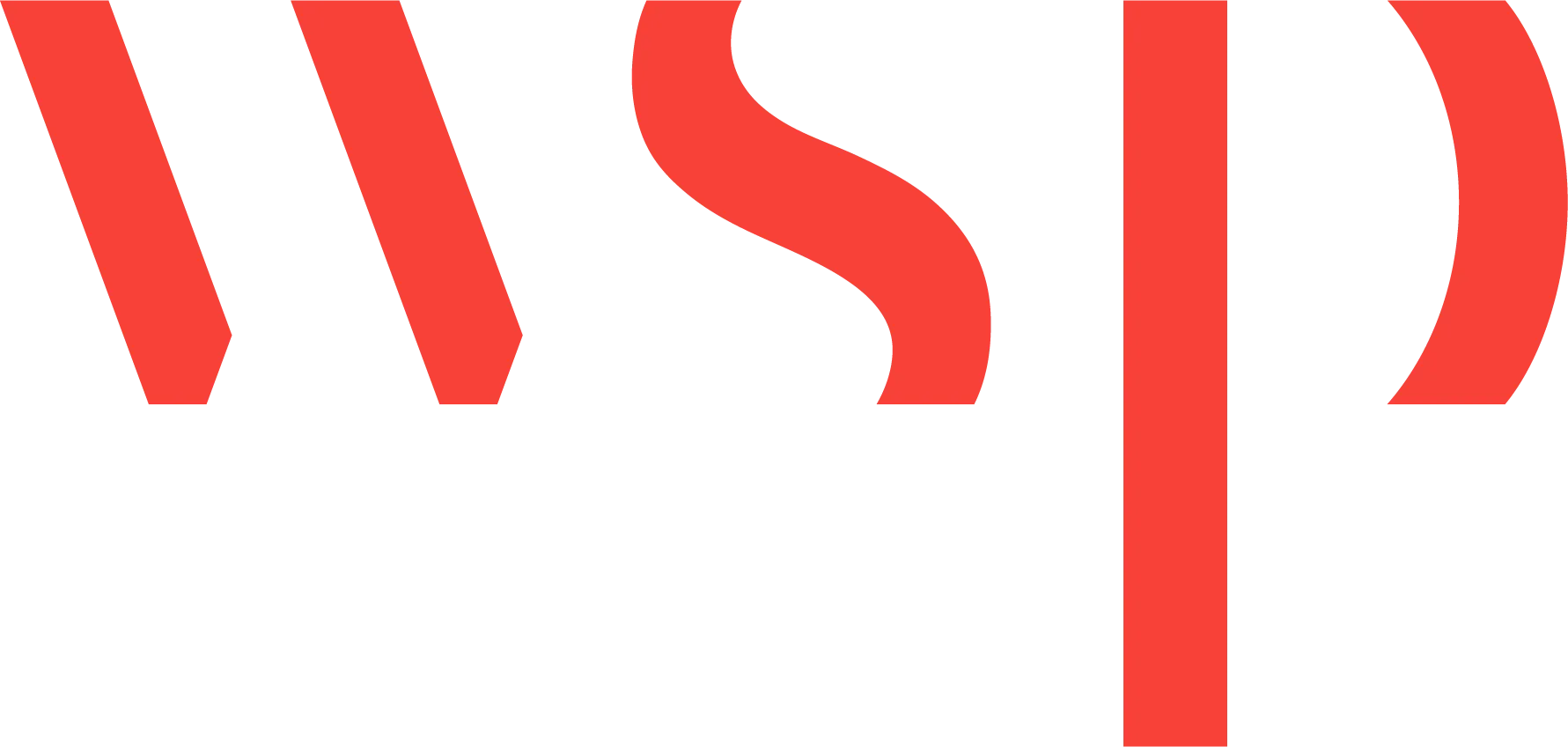 Maisara got extensive hands-on experience working in digital engineering and construction management in Australia and Overseas for multi-discipline projects from pre-investment to hand-over and O&M stages.
Being on a Client-side or a contractor side, Maisara successfully developed and simulated realistic and achievable projects, considering the risk factors with mitigation actions, bridging the gap between digital capabilities and projects' financial and deliverables expectations, and utilising the benefits of using digital capabilities to maximise efficiency.
Maisara successfully delivered several 4D,5D/ and 7D BIM projects with clients and contractors, supporting the digital transformation in many organisations and projects, with practical knowledge of the related standards – ISO 19650, ISO 19115 and ISO 16739.
Also, Maisara has a long experience using data analytics to support data-driven decisions in project management and connecting the asset data with the designed Models."