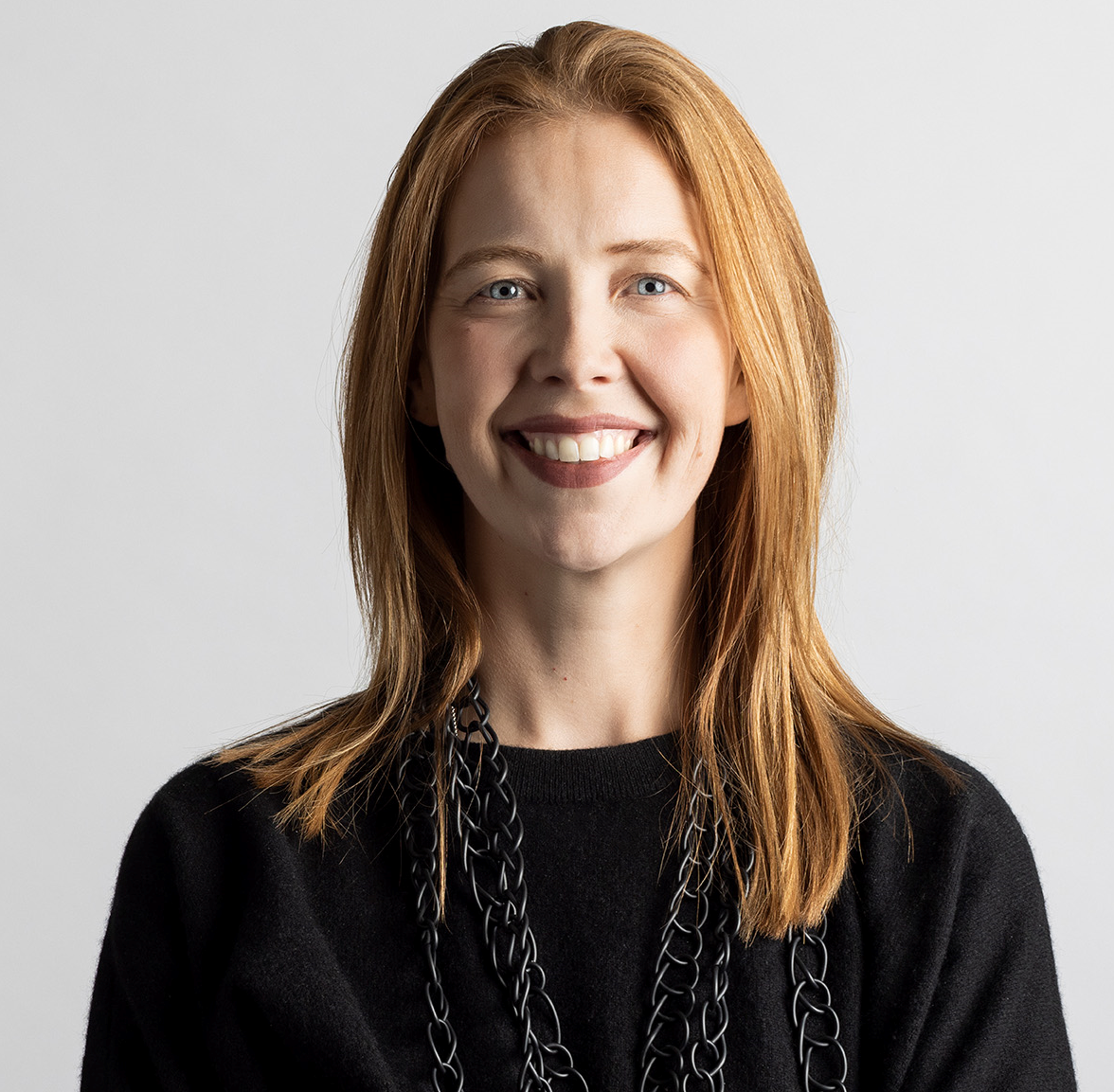 Marina Carroll
Principal and Sydney Studio Leader
,
Architectus
Architectus Sydney Studio Leader, Marina Carroll is a talented designer who has built a reputation for igniting project momentum and generating stakeholder buy in. She leads an energetic, inclusive, and collaborative studio environment where high performing designers can thrive.
An expert in learning environments, many of Marina's recent projects have been largescale, future-focused transformations at major Australian Universities. She has become a trusted advisor working closely with clients to define and develop their vision for the future. Effective engagement is the foundation of any transformational projects.
Most recently, she was one of the Principal architects leading Architectus' significant body of work transforming the Macquarie University campus, a project that encompassed four new buildings and the refurbishment of several existing spaces. She has also led a portfolio of school projects for Schools Infrastructure New South Wales and completed several projects for the University of Melbourne including the Arts West Redevelopment.
Marina offers a diverse range of design skills and thrives on effective and successful engagement with clients, designers and broader consultant teams.