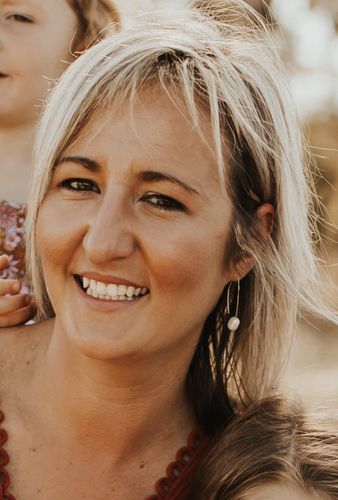 Marisa Malherbe
Civil Designer
,
Orange City Council
Marisa Malherbe is a Civil Engineer currently employed as a Civil Designer at Orange City Council. She worked within the private sector gaining experience at SMEC, Cardno and Geolyse before making the move to Local Government in 2014. Marisa has over 14 years of experience within design, documentation of civil infrastructure and project management.
Marisa's current role includes engineering involvement spanning from feasibility, concept design through to detailed design/analysis and project management. Her extensive experience range in project content involving the designing of subdivisions, rural roads, road intersections, existing road upgrades, municipal services, stormwater drainage design, stormwater basins and stormwater analysis.
Marisa's goal is to optimise and streamline working processes, allowing clear communication between design engineers, project managers and construction teams. By establishing a scope and sequence at the start of a project, allowing for the optimum use of all resources, workforce, finance, and time.
Marisa's most recent achievement has been her involvement in the implementation of the Future City Project at Orange City Council. She has been involved with the project management of Public Art installations within the city of Orange. This has allowed her to liaise and utilise different divisions within council, to achieve the best outcome for all stakeholders, business owners, the artist, Council, and the community.
Marisa has also been the lead designer and had a great involvement in the construction of The Southern Feeder Road, Stage 2 and 3, which will shape the foundation of a future Feeder Road in the city of Orange. The development includes managing all stakeholders, private consultants, utility providers, property owners and representing Council to get the best possible outcome for the community.
A quirky fact about Marisa, is she thrive under pressure.