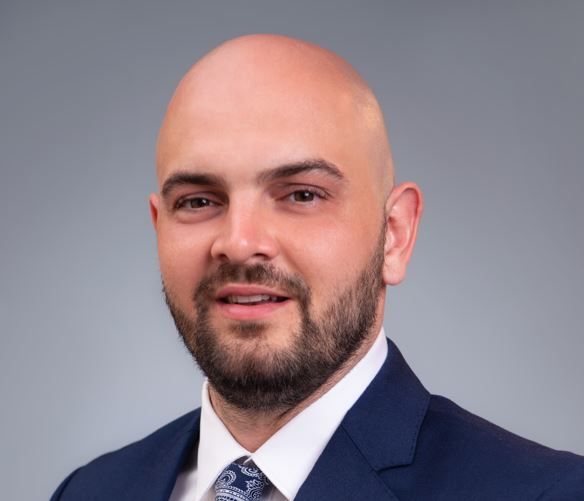 Mark Caton

As the Director of Business Development at Edara Systems, Mark leads the company's sales team. His passion for the construction industry and vast experience across marketing and sales have given him the aptitude and ability to create and execute Edara's business development strategies. Throughout his career Mark has represented and advocated for members of both the Civil Contractors Federation and the Housing Industry Association in Victoria. In these roles he was able to develop strong relationships with contractors as he helped them with systems, training and business growth solutions.
Mark's experience with contractors and stakeholders in the construction industry has been invaluable to the growth of Edara across new markets globally. Prior to working within associations, Mark held various Marketing and Sales Management positions. Mark has a strong understanding of Quality Management principles and is passionate about helping businesses to achieve their goals and reach their full potential.
Mark holds a Bachelor of Marketing from the Swinburne University of Technology.