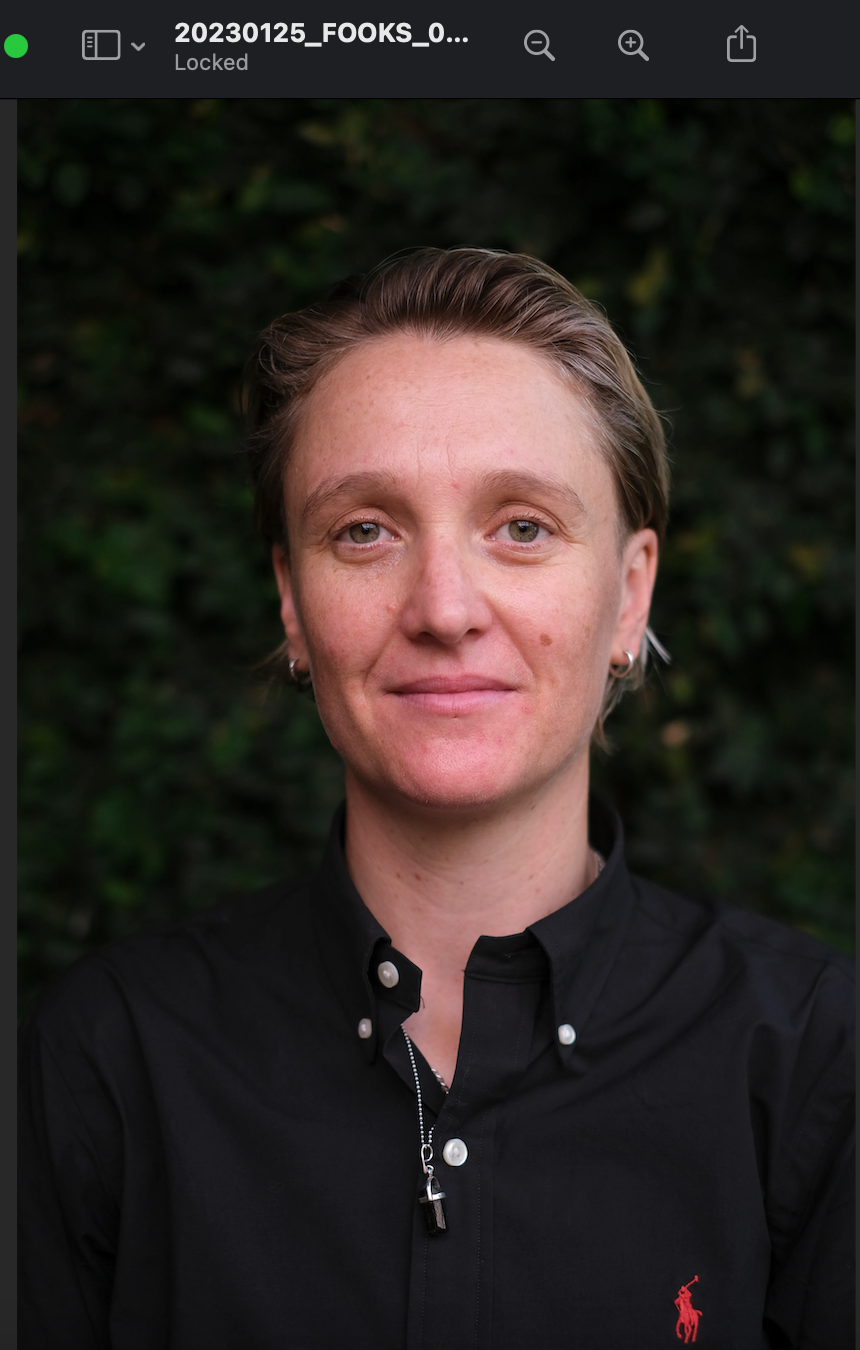 Marti Fooks
Creative Director
,
FOOKS
Marti Fooks is a renowned Landscape Architect and Urban Designer with extensive experience, having worked on a number of highly acclaimed and complex projects such as Yagan Square, Perth. Skills range from conceptual thinking to project management, but she is most well known for her design activism and leadership. As her ongoing passion for landscape architecture remains in its potential to advocate of equity, combat the climate crises and challenge the status quo.
Marti has recently founded FOOKS, a Landscape Architecture and Urban Design studio operating from of Naarm/Melbourne. She looks forward to growing the studio through creative and dynamic collaborations with the goal of solving contemporary urban and environmental issues. FOOKS is carbon neutral, queer owned and committed to caring for Country. FOOKS advocates for people's safety, equal access and representation for all community members. FOOKS Landscape Architects and Urban Designers create and advocate for sustainable, equitable and beautiful public spaces.
Marti has specialist qualifications and interests in safer by design and the potential of design to reduce the risk of harm for visitors and communities; particularity for those less able to defend themselves. She teaches Landscape Architecture at RMIT University, notably leading a research seminar titled 'Neon Signs' which explores new ways of designing safer cities for diverse communities and women and girls.