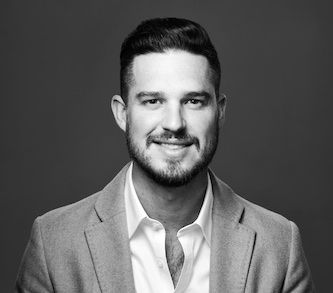 Michael Hogg
Senior Business Development Manager
,
Payapps

Michael's career in construction software spans over a decade. With a degree in Business (Advertising), his interests shifted from advertising and marketing to a more hands-on sales driven approach to business development.
After working as an account manager for Holcim throughout the entirety of tertiary education, it was from there his interest in procurement and supply chain technology began. His next role at Plantminer.com.au (now Felix.com) saw him work alongside a team of just seven. Through his and his colleague's exploits, the company grew to over 100 employees with offices based across Australia, New Zealand and the Philippines during his tenure.
The success he enjoyed in the start-up arena led to his next venture at Payapps.com, before taking his knowledge and expertise in SaaS and BIM in the AEC sectors to front NBS's global expansion efforts into Australia as Sales Director.
Michael has recently re-joined the Payapps team where he partners with leading construction companies to help them streamline the way they submit, assess, and approve progress claims.
Payapps is a construction collaboration platform Payapps is a construction collaboration platform that simplifies the progress claims process, enabling transparent, accurate and timely payments for subcontractors and general contractors.
Enabling a fair and compliant working environment for the construction, over 80 general contractors and 6,000+ subcontractors across Australia, New Zealand and the United Kingdom & Ireland rely on Payapps to improve collaboration along their supply chain.