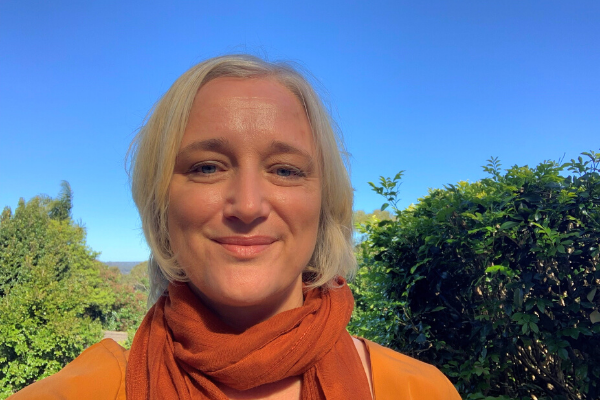 Michelle Thomas
CEO
,
GECA (Good Environmental Choice Australia)
Michelle joined the GECA team over 3 years ago, bringing with her a passion for creating solutions and offering pathways for businesses to choose a more sustainable future for the people and planet.
Having worked in fundraising, marketing, and sales industries throughout her career, she has a wealth of business experience that she now uses to drive positive change across supply chains.
Michelle greatly values her abilities to negotiate and collaborate and sees genuine working relationships as crucial to building robust and lasting sustainability strategies.
"Working together is crucial if we want to implement real circular economy solutions on a national and global scale. No one person or organisation will solve the problems that we are facing today. We need to come together to find solutions and work collectively to drive those solutions forward".