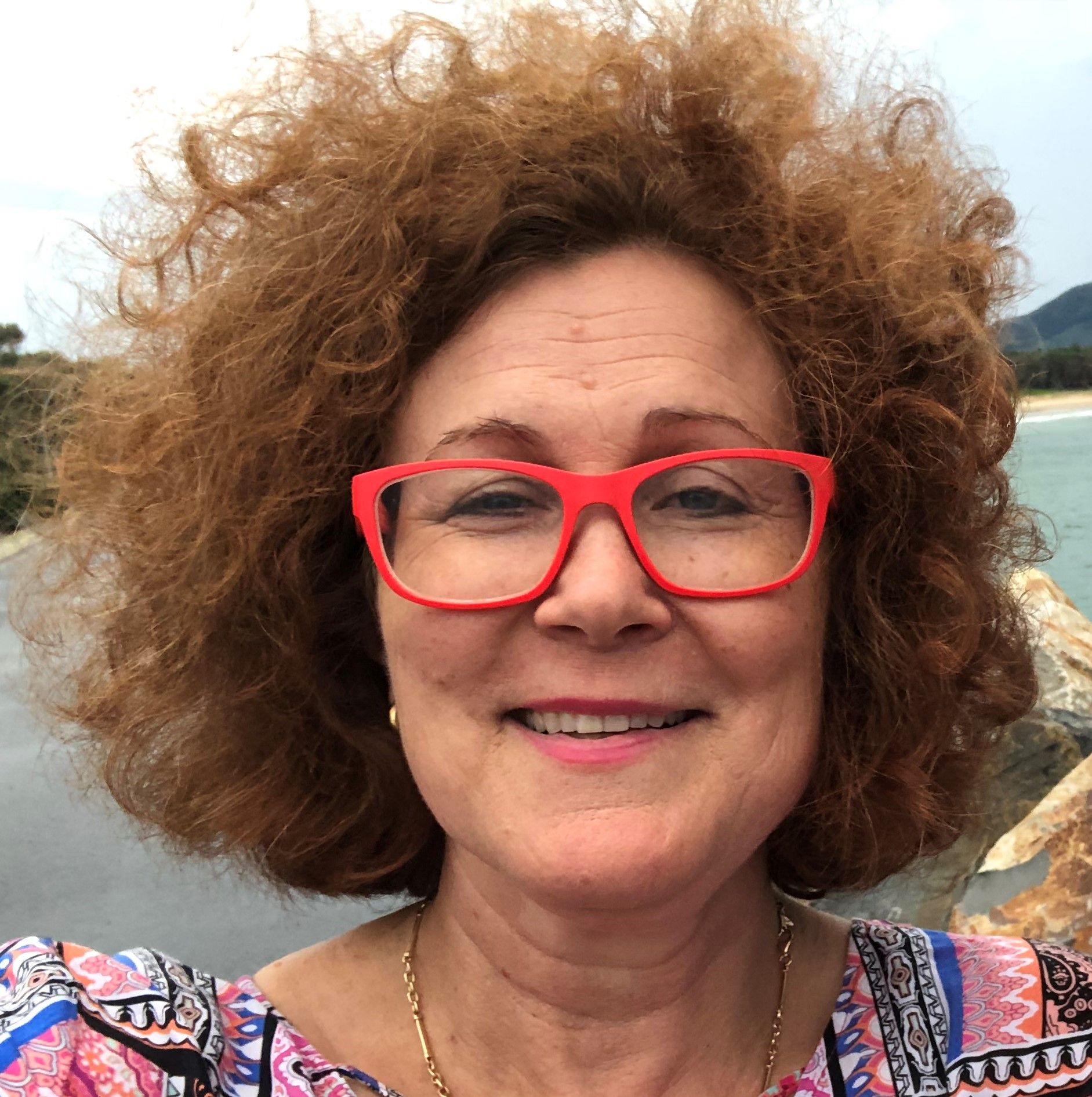 Monica Richter
Project Director - MECLA
,
Senior Manager, Low Carbon Futures Program - WWF Australia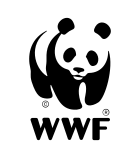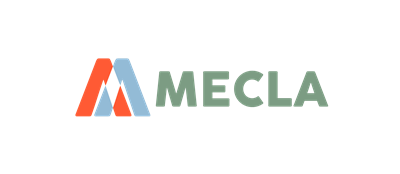 Monica Richter is an economist and social ecologist with extensive experience in environmental sustainability with an interest in the role of business in accelerating the uptake of low and zero carbon solutions.
Recent career highlights include establishing the Materials and Embodied Carbon Leaders' Alliance, with over 129 companies and organisations agreeing to collaborate to reduce the embodied carbon in the construction and infrastructure sectors to align with the Paris Agreement objectives and the principles of the circular economy. Other highlights include establishing the Business Renewables Centre – Australia driving large scale renewable projects through Power Purchase Agreements, deep engagement in WWF's PandaLabs innovation program, and supporting the Science Based Targets Initiative in Australia, getting companies to set ambitious long term greenhouse gas emission reduction targets aligned with a 1.5oC pathway.
Monica is a thought leader and has been invited to participate in many forums and conferences as both a speaker and a chair. Monica is a graduate of the Future Directors program, a Board Member of the Australian Sustainable Built Environment Council, Chair of the Mercury Centre collaborative enterprise catalyst, and board member of Pingala community power, and on the Women in Renewables list published by the Clean Energy Council.