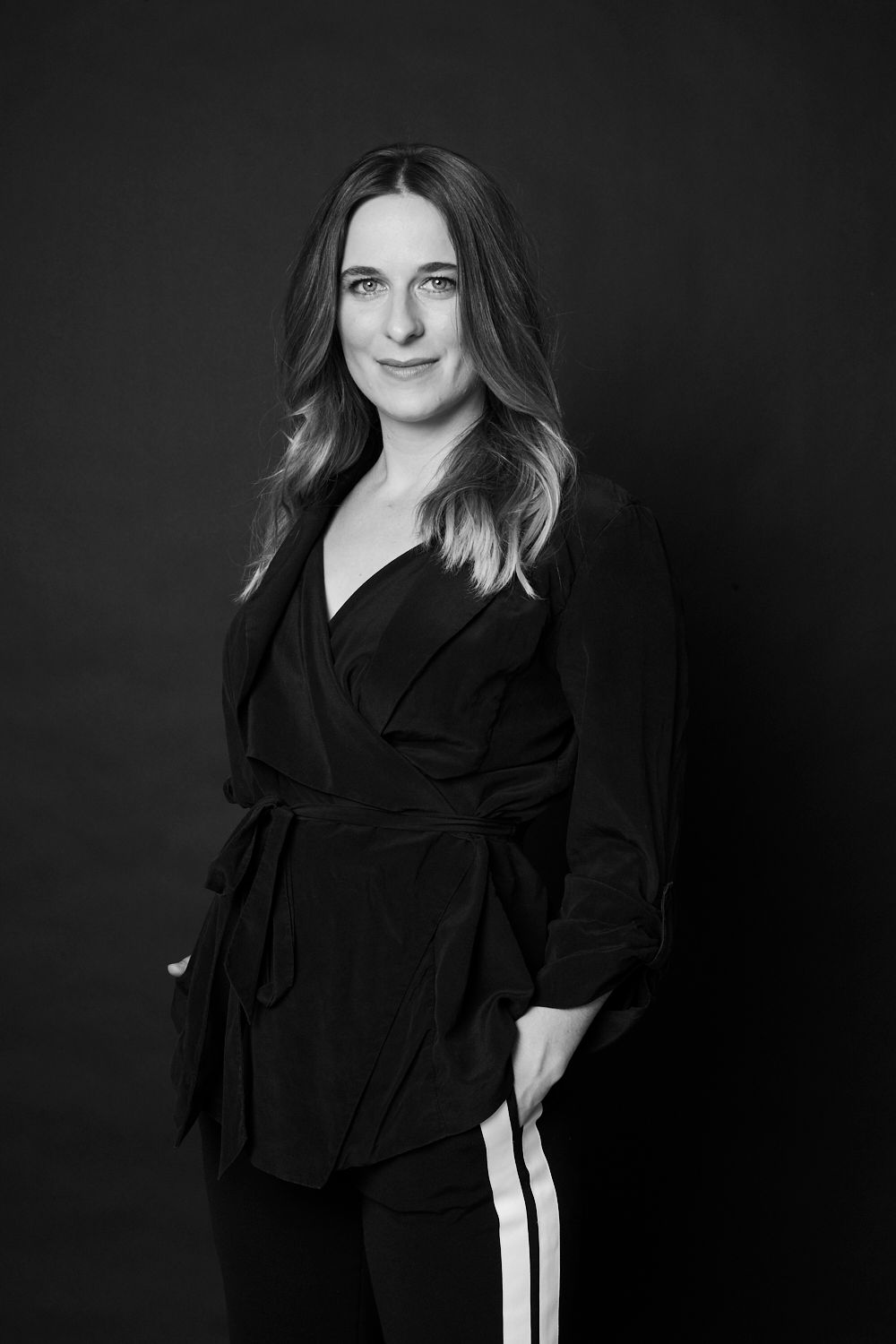 Natasha Dunne
Natasha Dunne believes from little things big things build; to start small for big impact. As the Founder of Àr Huis, a construction consultancy and project management company she is proving that to be true. She is also a founder/director of Builders Anonymous and Constructivism.
Natasha is a huge advocate for mental health and strives to help improve mental health issues in the construction industry. She became passionate about mental health in construction after experiencing it herself and seeing mental illness in her colleagues go untreated and ignored. Natasha doesn't believe that one size fits all. She is an advocate for creating a life that suits your own individual goals, quirks and needs. All problems have solutions, you just need to be creative and courageous enough to search for them.
Natasha previously played a role in the management teams of iconic projects across Australia. Natasha now brings her big picture thinking to projects of all sizes.
Natasha started her career in law but was quickly drawn in by the allure of "building things" and seeing her work literally materialise. She now brings a thorough understanding of legal compliance in addition to her areas of speciality which include project management on both the client and construction side of the fence.
Natasha is a huge advocate of women and minorities in the construction industry and is happy to challenge outdated stereotypes. She is a firm believer in sustainable construction and strives to help find ways to fight climate change within her industry.