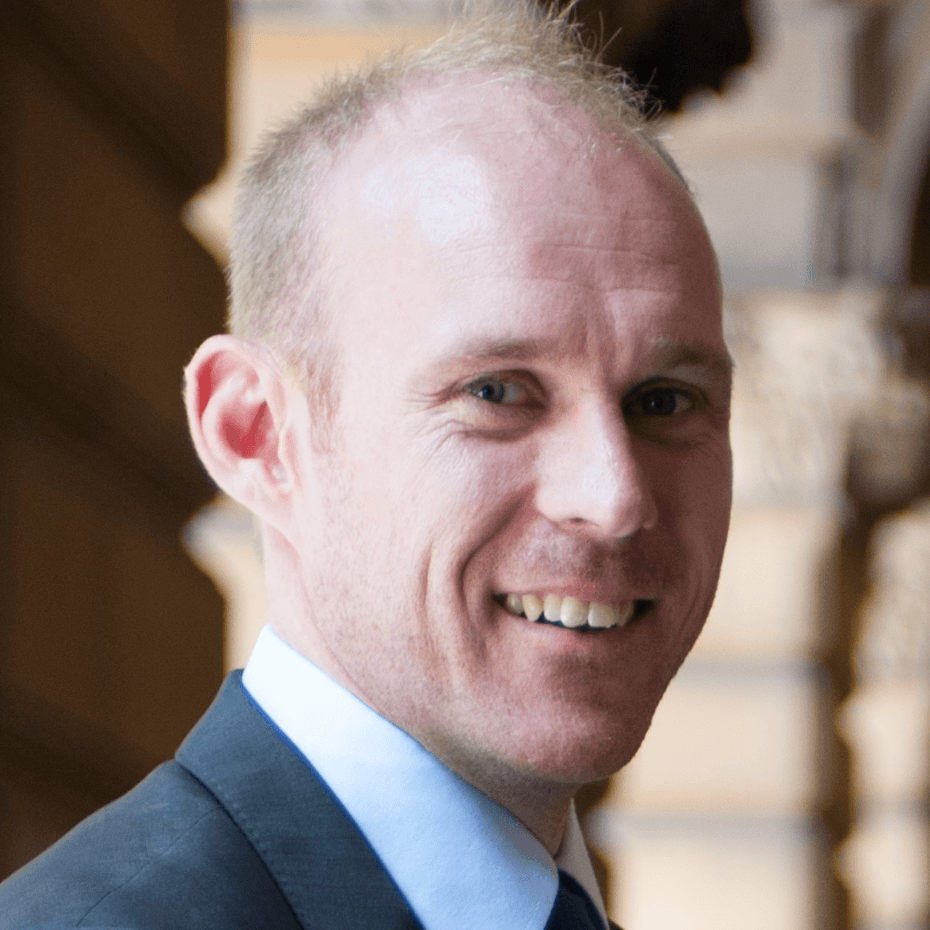 Dr Nathan Kirchner
Special Advisor - Laing O'Rourke, Executive Director & CSO - Australian Droid & Robot, Director - Australian Robotics Group
,
Laing O'Rourke, Australian Droid & Robot, Australian Robotics Group
Serial startup Founder & Advisor, corporate Deep Tech Ventures Advisor, professor, peak-body Director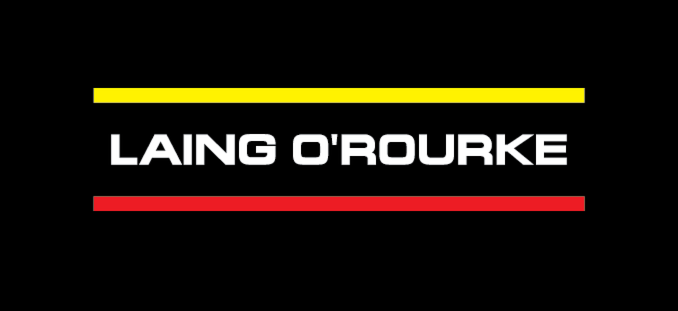 My accomplishments resulted in me being recently named as one of Australia's Most Innovative Engineers by Engineers Australia & as one of Australia's & the US' Top Ten Young Scientists by Popular Science magazine, along with receiving a number of other international awards & recognitions. I am the Founder | Advisor at Presien - cutting edge AI vision systems for heavy industries, a Special Advisor for Robotics | Ventures at one of the world's larger private construction companies, an Executive Director | CSO with Australian Droid+Robot - field hard & proven advanced robotics for heavy industries, an advisor at a handful of additional deep tech / field robotics & AI early stage startups, I'm a Founding Director of the Robotics Australia Group peak body & sit on the Advisory Board of Queensland Robotics. I am an active academic in robotics / deep tech startups as an Honorary Professor at the Ohio State University. Previously I've served multiple academic appointments at Stanford University in California & the University of Technology Sydney.
My speciality is uncovering & imagining emerging realworld opportunities for future tech, & forging viable R&D to Deployment (R&D2D) pathways to their realisation. I've over 25 years of industry & academia proven & demonstrable track record of uncovering & imagining emerging realworld opportunities for cutting edge Deep Tech / Robotics / AI / HeSaaS (Hardware enabled Software as a Service), securing significant ventures, private, institutional and/or corporate funds to execute, & delivering viable companies, departments, innovation programmes, projects, outcomes & excellence. I drive success in startups, ventures, corporate innovation programmes/projects through leveraging my experience & expertise to underpin explosive growth potential; specifically around...
* Growth - Positioning startups, businesses, programmes & project fundamentals for more investment, more opportunities, more leads, more visibility, more target sector/s & department/s business confidence & propagation
* Traction - In getting new ways to work into the Business of Usual of the target sector/s & department/s. Devising & Delivering IP Carriers to drive deep rooted sticky adoption
* Product - Through achieving Value-Need aligned tech that's Surprising, Compelling, Sticky, Zero footprint, Perspicacious, +5%, Value chain (Vs Task chain) aligned. Inherently adoptable must-have solutions
* Deep Tech - By injecting non-trivial AI (Sensing & Perception, Data & Analytics, & Field Robotics paradigms) into the current stack & littered throughout the roadmap
See www.linkedin.com/in/nkirchner, www.nathankirchner.com & https://app.growthmentor.com/mentors/nathan-kirchner for more!
Statement:
As someone much wiser than I once said "What divides us pales in comparison to what unites us." ~ Edward Kennedy. I will not pretend that there aren't unnecessary, unhelpful & often hurtful things said & done in our Industry. But, our industry is big… very big. There is a refreshing trend to look past what divides us & to focus on what unites us. Join me & let's push for true fairness for all!