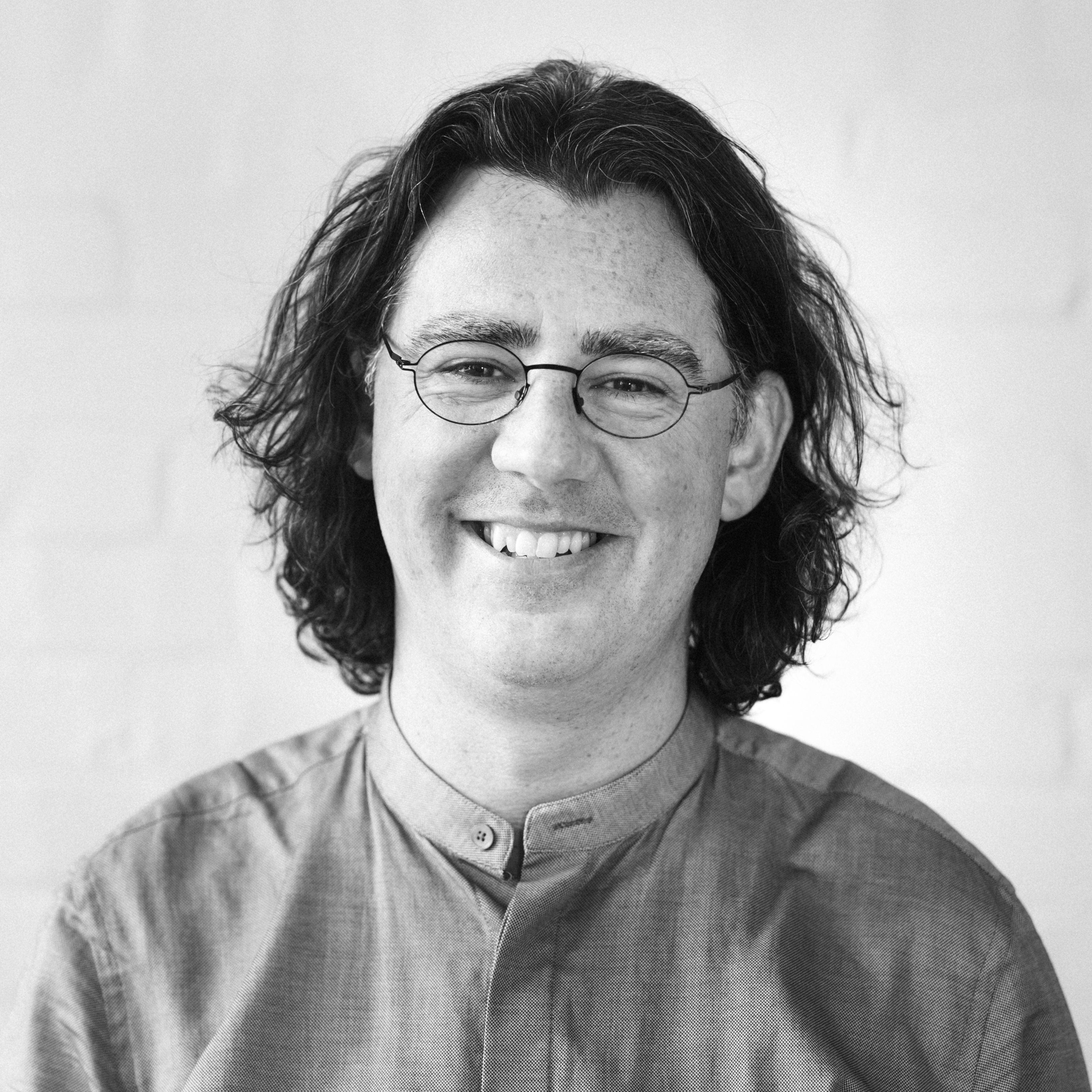 Paul Reidy
Partner
,
Fitzpatrick Partners

Paul joined Fitzpatrick+Partners in April 2017, becoming a partner in 2018. Paul has worked across a multitude of sectors with a keen interest in commercial workplace projects, mixed use developments healthcare and urban design. Paul has always worked in design focused roles at all stages of projects from inception to completion with his career focusing on the impact Architecture can have on the productivity and well-being of both people and the planet.
Paul's strength is working closely with clients and collaborators on complex projects bringing a strong sustainability focus to all his work seeking to resolve the multiple drivers and influencing factors of each project into a clarity in the realisation of concept.
He is an accomplished innovator and is always seeking outcomes that expand and maximise the given opportunity for all and is a sustainability advocate and facilitator on all projects. A large focus of Paul's work in the studio beyond projects involves influencing the strategic direction of the studio, its sustainability as both a business and as an organisational culture and mentoring of our staff with a focus on the careful growth of their individual careers within the Studio. By focusing on team we can make the most of our collective impact and growing the teams skills over time is a key part to our ongoing success. Paul has also lead the development of the Fitzpatrick + Partners Sustainability Action Plan and the decision making to make the studio carbon neutral in operation.
BEYOND THE STUDIO
In addition to his work in the Fitzpatrick + Partners Studio Paul's focus on sustainability has led to him being the Chairperson of Australian Architects Declare where he contributes to the knowledge and direction of the industry through generating policy and direction for the group. Paul has presented on a series of Webinars on sustainability research both as part of Architects Declare and for Mecca events.
Paul sits as an architectural advisor on the NSW building committee for the Property Industry Foundation seeking to guide the development of housing for homeless youth throughout NSW.
From 2017-2019 Paul sat on NSW Health Infrastructure's Expert Review Group, guiding projects and seeking to improve both the architectural and urban quality of public health buildings in NSW as well as their sustainability and function as places of human healing.