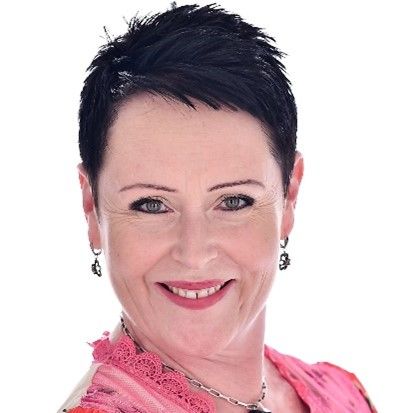 Rae Bonney
Men's Health/Workplace Mental Health Specialist
,
Rae Bonney – Mental Health Collaboratioins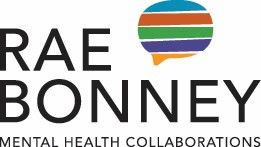 With more than 7 years' experience, developing, designing and delivering workplace wellbeing programs, Rae works with a broad range of organisations, industries and settings with a special skill in crisis and suicide response. Her bespoke training models, framework, policy, strategy and other interventions, are complimented by evidence (data collection). This provides information and insights to assist to create a more precise and continuous improvement approach to workplace mental health, safety and wellbeing.
She's very well known for her enthusiastic work in the men's health space, where she believes that a male friendly approach to support and resources could have a positive impact for everyone. The first female board member and now Vice President of the Australian Men's Health Forum (peak body), Rae contributes to providing a social determinants approach to the health of men and boys.
A qualified counsellor trained in Rogerian theory – Rae draws on her authenticity, genuineness, and empathy to create environments of trust and safety. She has a focus on men and boy's health, offering confidential in person and online sessions for individuals, couples and groups.
Rae loves nothing more than grabbing a microphone and stage to educate, inspire and create change in the men's health/mental health space. Largely engaging and mildly entertaining, Rae turns up for small and large groups, online and in person, locally and globally. For almost 10 years, she's been a volunteer Ambassador for Beyond Blue and also donates her time to community organisations and settings where the smallest acts of kindness and care can be lifechanging.
You can also tune into Rae's radio show on 94.1FM 3WBC, "What does it feel like, being you today", where she interviews people from all over the world, asking that question.