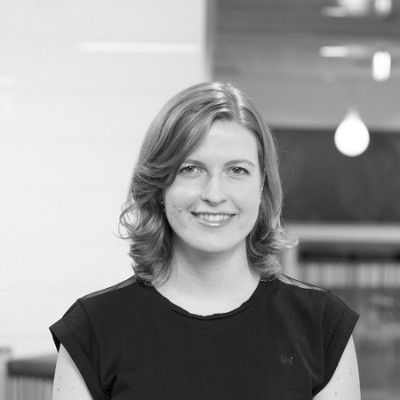 Raquel Reznicek Centkiewicz Chiusoli
Sydney Studio BIM Lead
,
Cox Architecture
Over the last 10 years in the industry, I have been contributing with my expertise as a BIM specialist and am open to new experiences and fulfilling my curiosity as an architect.
I studied Architecture and Urban Planning in Sao Paulo, Brazil and kick-off my career by learning and working with BIM tools. I also did a Master's Degree in Sustainable Buildings.
I worked as an architect in Sao Paulo and grasped the opportunity of working with people in the Construction Industry as a BIM specialist, teacher and consultant. I found my satisfaction in teaching Revit and being involved in the continuous learning process and the preparation of customised training for clients such as architecture practices, engineering clients, lighting designers, builders and students.
In 2016, following my dreams, I moved to Australia and was very fortunate to join the Aussie construction industry. I have, since then, been working with architecture and interior design and recently joined Cox Architecture as the Sydney Studio BIM Lead.
My core belief is that Design, Architecture, Sustainability and Technology are all associated and can be limitless when accompanied by teamwork collaboration and creativity.