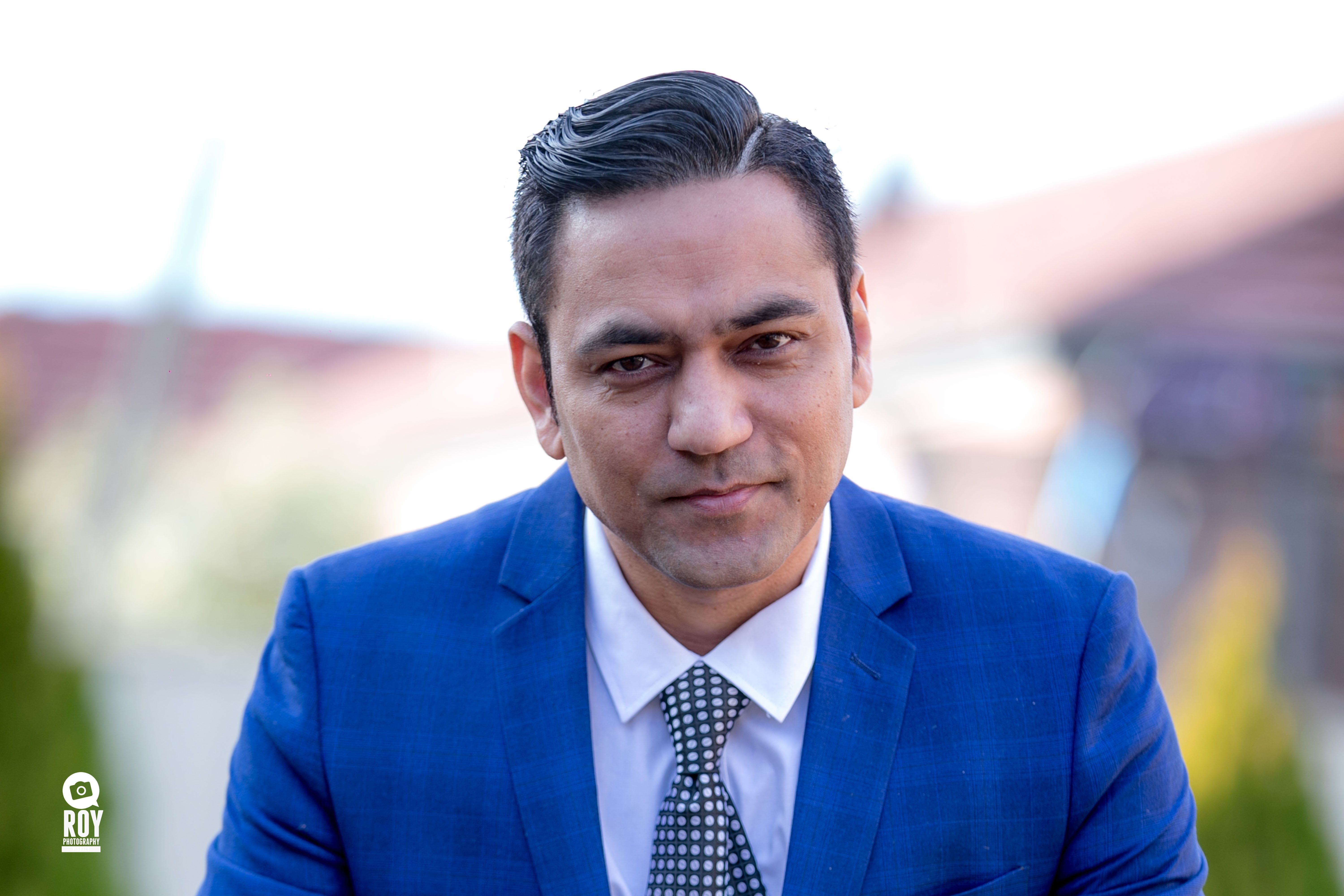 Rashid Khan
Founder and CEO
,
Evacovation
Rashid has extensive experience as a Global Emergency Management Expert. Top 100 Australian professional 2020-21. His professional work involved in Information and Communication Technology; Banking and Finance; Energy; Health and Community Services; Urban Precinct; Operations and Commercial Business environments in government, private and not-for-profit sectors.
Rashid holds a Master's Degree in Computer Sciences as well as a Diploma in Application, Project and Business Development from National Academy of Technology Melbourne Australia, Certificate in Block chain Technology, and ISMS ISO 27001 – 2013 while working on his Innovation Start-up Evacovation. He has worked extensively as a senior category emergency management expert in multiple domains including Health and Financial sector in Australia.
Throughout the course of his career he has developed and honed exceptional emergency management skills, along with stakeholder relationship management skills with extensive experience in successful business negotiations. Rashid has a deep understanding that effective end to end emergency management processes in multiple sectors and strategic understanding of business continuity.