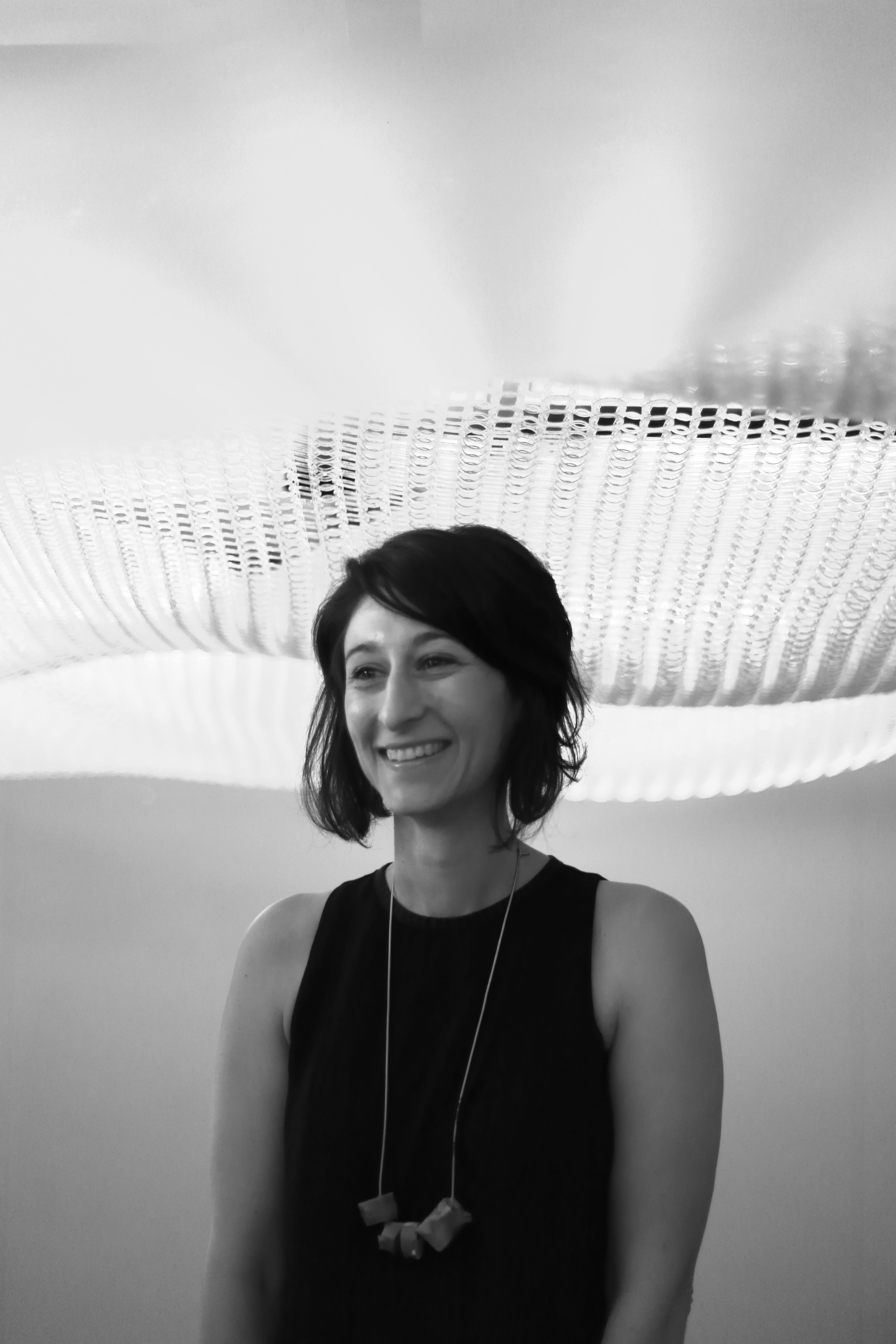 Rebecca Cadorin
NSW Lighting Leader
,
Arup
Australia

Rebecca is a lighting designer and researcher who leads the Arup NSW lighting team. With a background in commercial design, she is passionate about incorporating lighting to complement the environment and space to enhance people's functional and emotional experiences.
Rebecca is a creative designer who is experienced in delivering designs from initial concept through to detail design, and delivery. Her projects and work are varied and includes detailed art installations, hospitality, commercial, large infrastructure, and precinct wide projects. Projects include; working with Jonathan Jones at Quay Quarter, Shellhouse Bar and Dinning, Bennelong Restaurant, Anzac War Memorial, Walsh Bay Arts Precinct, Macquarie University and Double Bay lighting strategy. Most recently The Rocks / Tallawoladah Women's Safety Strategy through a co-design lead process.
Rebecca has collaborated and co-written with academia research papers that include; non-visual effects of circadian and coloured lighting on people, lighting for ecology and most recently Queering Cities in Australia Making public spaces more inclusive through urban policy and practice.