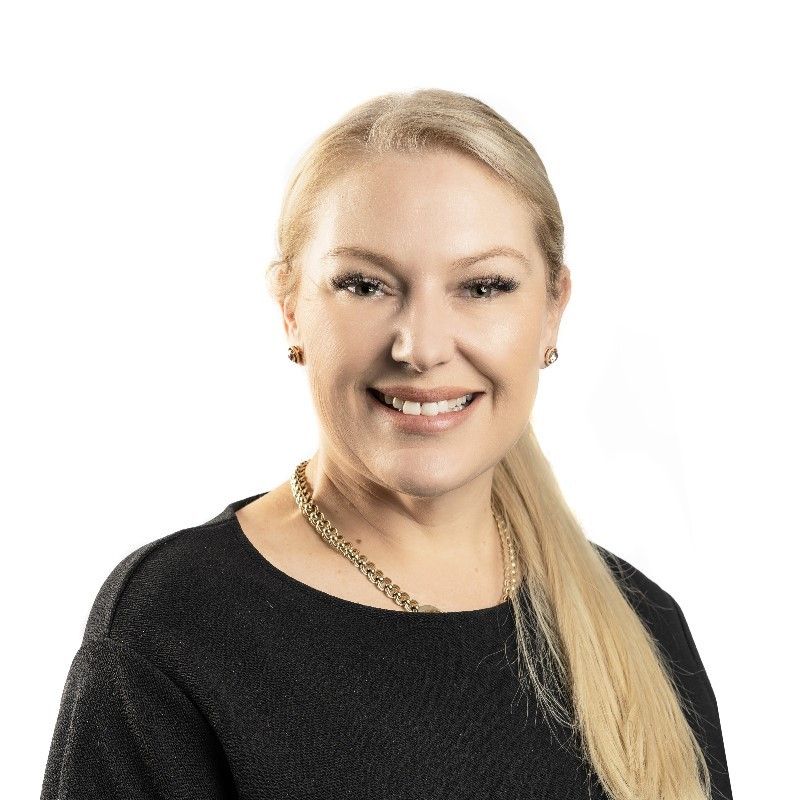 Rebecca Stevenson
Manager, Diversity & Inclusion, Australian Operations
,
Downer

Rebecca has over 25 years-experience leading People and Culture Teams within both the public and private sectors, across Australia and internationally. She has significant experience in the Mining, Construction and Manufacturing industries. She has demonstrated capability and success in HR strategy, change management, HR compliance, policies & procedures, workplace investigation, employee and industrial relations, mediation and conflict resolution. Rebecca currently heads up the Diversity & Inclusion Team and is driving the strategy for the Downer in developing their culture of inclusion and belonging. Rebecca is a strong advocate for supporting females in male dominated environments and has achieved various awards and success in developing and rolling out pre-employment and engagement programs for Aboriginal and Torres Strait Islander peoples. Rebecca holds two Masters Degrees in Human Resource Management and General Management and is an accredited mediator through the Resolution Institute of Australia.
Statement:
I am unapologetically driven and passionate about challenging the status quo, to create environments of inclusion and belonging for all employees.
Every day, we all have a responsibility to be intentionally inclusive in our thoughts, language and behaviour.
If we take steps to be more courageous, more curious and open to broadening our mindset – we can all truly value, respect and own our differences.