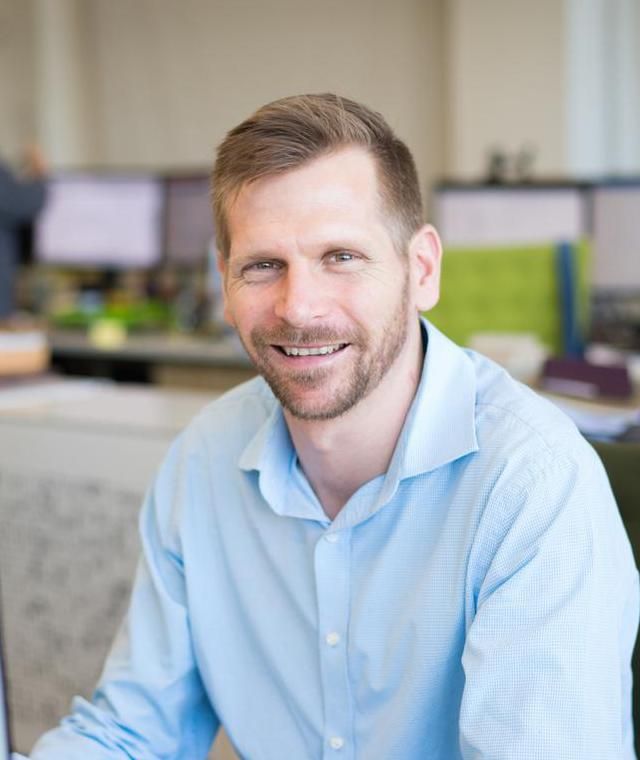 Rhys Hall
BIM Manager
,
John Wardle Architects
Australia

Rhys leads the studio's BIM initiative and is actively involved in our production software.
His breadth of experience across nationally recognised projects allows him to tailor the BIM process for the project type.
Rhys ensures all staff are up to date with training and is recognised as a key mentor to production staff. He constantly applies what he has learnt to innovate on projects and enable program efficiencies, applying new technologies and ways of thinking to meet the challenges of modern procurement methods. His background in Architectural design allows him to hold two positions of thought at once when navigating Design/Construct issues, a skill set that has proven invaluable over the years.