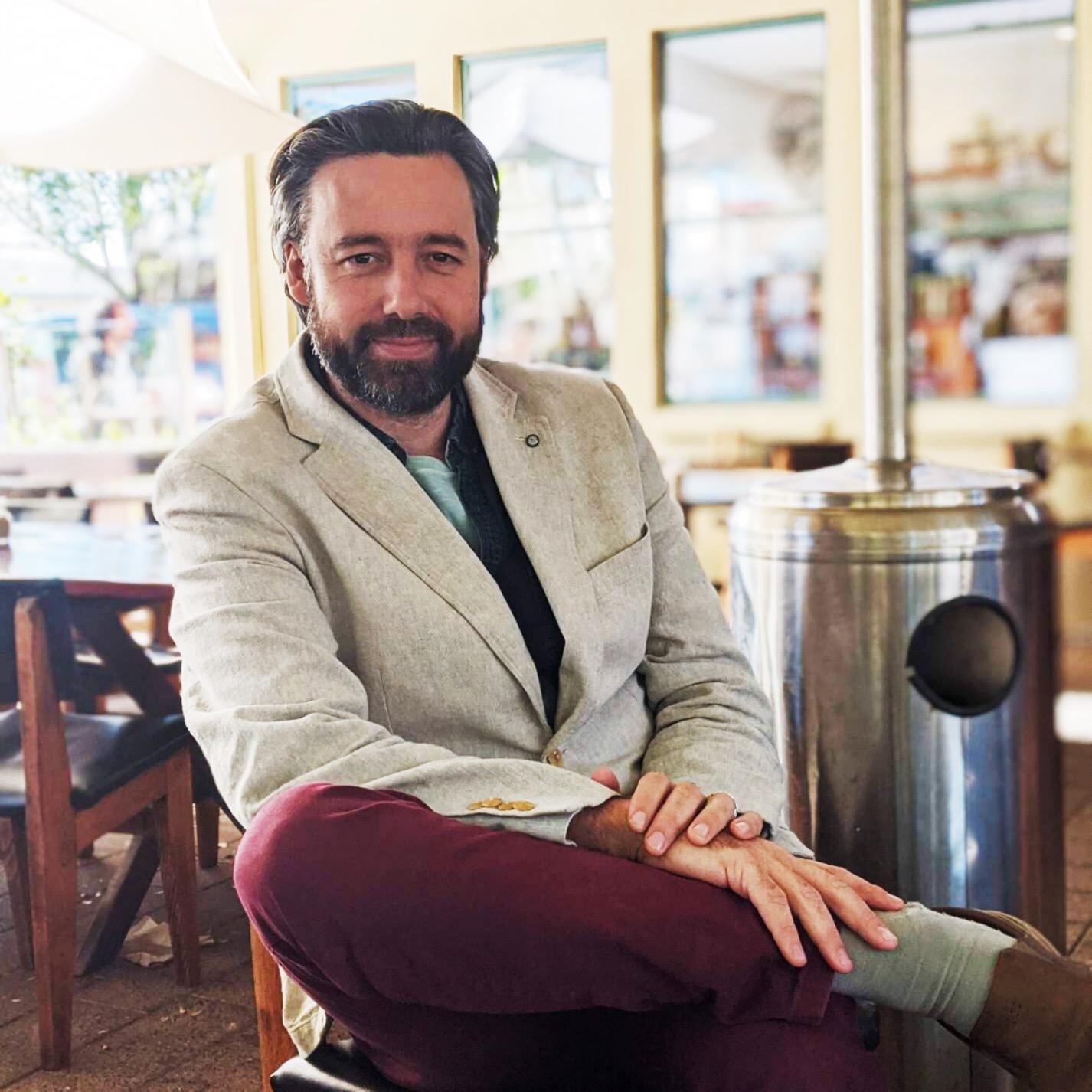 Rich Latimer
Founder & Director
,
RT Digital
As Founder and Director of Australia's only Digital Marketing Agency specifically devoted to builders, trades and the solar industries, Rich has worked to provide his cutting edge, tailored marketing techniques and services to over 600 construction industry specialists across Australia, New Zealand, the United States and Brazil.
At over 300 speaking engagements since 2014, Rich has passionately shared the ways in which we can build freedom from the anxiety and pressure that is inherently created for business owners when obsolete marketing strategies are relied upon for market share and business security.
In order for a construction industry professional to gather momentum and become a leader in the market, a permeation of trust and brand connection with people is essential. When it comes to achieving this goal, no other marketing strategy affords the level of reach, control and flexibility of digital marketing.
Rich has been invited to speak by the Housing Industry Association, Master Builders Association, Sydney Build Expo, Building Designs Association of Australia, Solar Energies Industry Association, Builders Coach, Builders Bootcamp and Māori Business Aotearoa New Zealand.
Rich has also spoken alongside the likes of Mark Bouris (Celebrity Apprentice, Wizard Home Loans, Yellow Brick Road Finance), Kurt Hegetschweiler (No.1 Building Industry Business Coach) and Nick Far-Jones (Former Wallabies Captain and Business Elite) to name just a few and has been an "invitation only member" of "The Mastermind", the most elite closed group of social media marketers in the world.

"When you skilfully combine the scale of the digital landscape with its powerful audience targeting, you can evolve and reinvent your service or brand to create influence and in doing so, build your personal freedom."
Social Media and Email are the two most used communications channels on the planet. Together they constitute more than 90% of all online adults and make up 92% of daily computer usage. The tools and methods that are required to create revenue from these platforms to gain the highest return on investment out of any marketing channel are Rich's speciality.

Never before has there been a communications platform of this magnitude that you can use to both position yourself in the marketplace and carefully steer the direction of your business.
Rich combines his expertise in business and social media marketing with his passion for social and environmental change, demonstrating to business owners how they can move into sustainable building and business practises, both for the future of the planet and to gain an edge on their competitors as consumer demand for change continues to grow.

Backed up by real-world case studies and testimonials, you will see how, when you skilfully combine the digital landscape with its audience targeting powers, you can evolve and reinvent your service or brand to create influence and in doing so, build your personal freedom.

When you have reached that point of influence and the market is talking about and coming to you, you are the market leader who can then enjoy all the personal and financial benefits that brings, even in small business.

The digital marketing industry grew 40% in 2019 where other industries experienced significant downturns and this trajectory is showing no signs of decline. It continues to be a fertile time to learn how to:
Achieve much higher, targeted and responsive digital media exposure.
Command your influence with a targeted marketing strategy.
Execute your brand through SEO, Authority Driven Content and Paid Advertising that refine and retarget your audiences.
Create long-term client acquisition and retention strategies.
Mould and modify your niche or enter new niches for your business.
Significantly reduce and consolidate your marketing and sales efforts and costs with cutting edge automation.