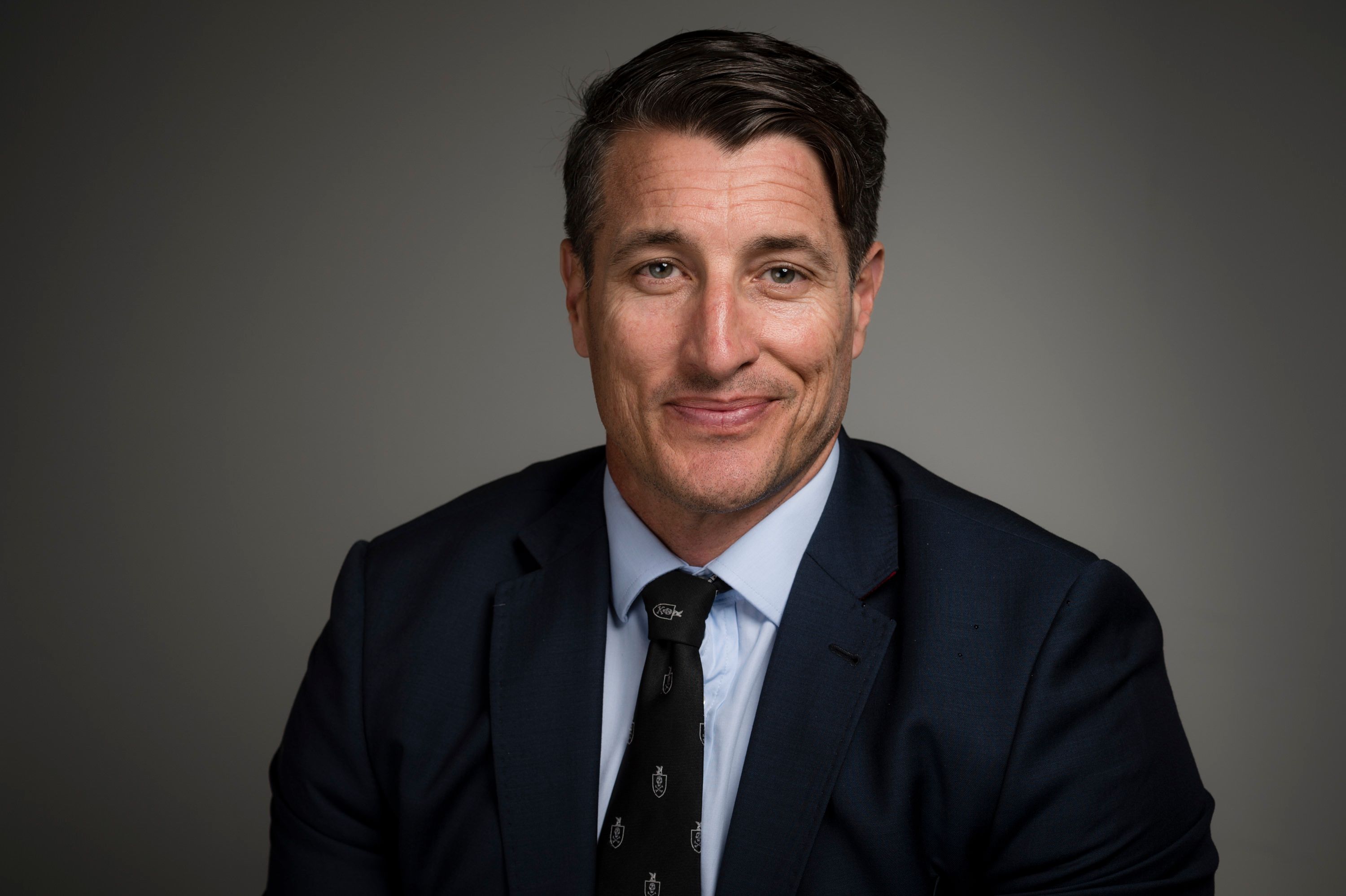 Ritchie Green
Quality, Health & Safety
,
Bouygues Construction Australia
Ritchie is an industry leading health and safety/operations director with a diverse knowledge of workplace Health Safety legal requirements, construction methodology, and high-risk plant.
Ritchie is a member of the Federal Safety Commissioners Industry Reference Group (IRG) and the Australian Constructors Association (ACA) Safety Board. He has expert knowledge of Health & Safety Management Systems with experience in integrating international systems into the Australian regulatory environment.
Ritchie previously held the position of Principal Inspector and Prosecutor with The WorkCover Authority of NSW, undertaking investigations and subsequent prosecutions in the NSW Industrial Relations Commission which have set a precedent in WHS Law.