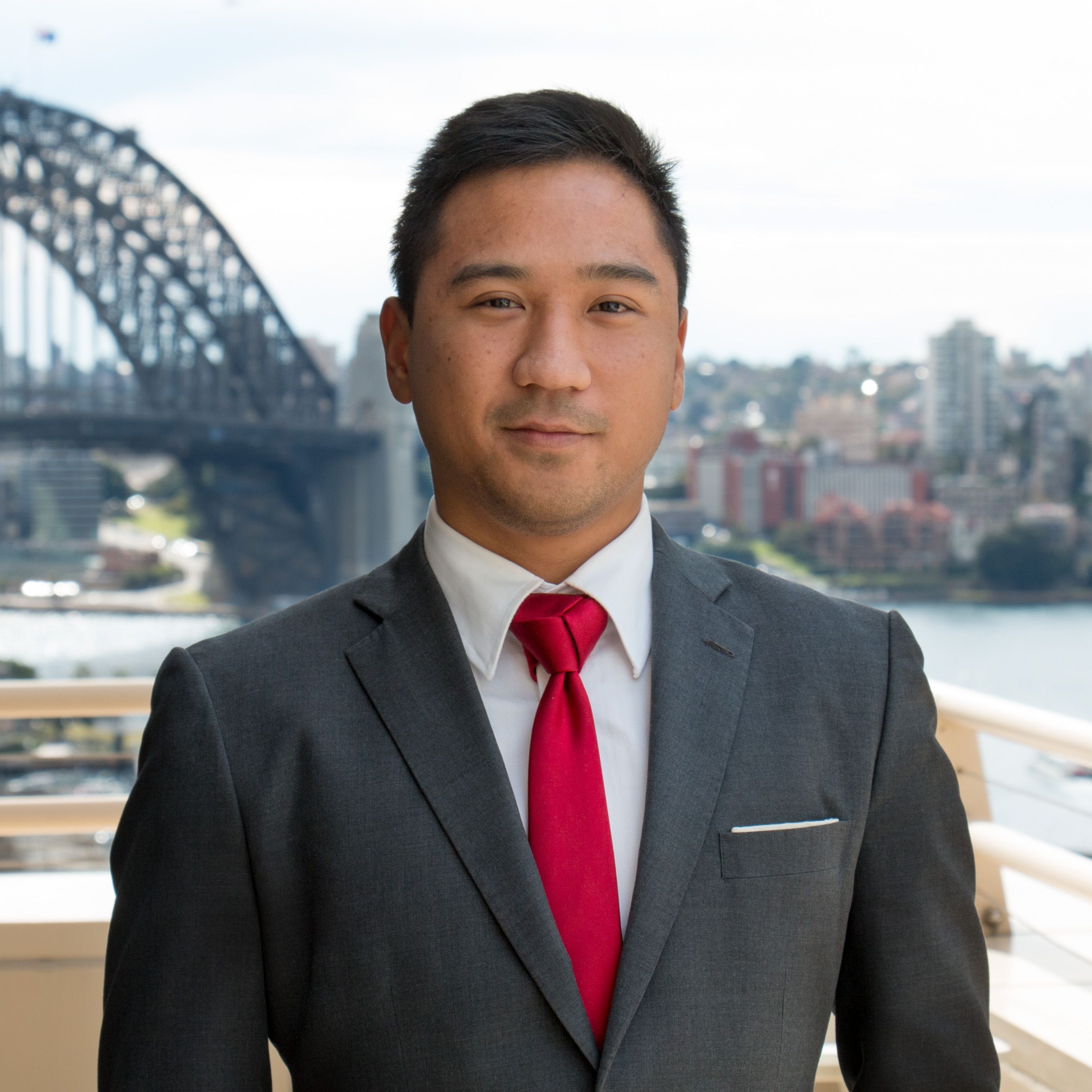 Ron Pulido
Sector Lead for New Builds and Planning
,
NABERS
Ron is the Sector Lead for New Builds and Planning at NABERS, one of Australia's most successful government sustainability initiatives. Having recently led work adapting the NABERS Energy rating tools to the decarbonisation of the grid and delivering updates to the NABERS Indoor Environment tool, Ron's focus is now turned to bridging the gap between design intent and performance outcomes for new buildings.
Prior to working at NABERS, Ron held a variety of roles at Standards Australia with a strong focus on stakeholder engagement and managing national standards strategies in the building and construction, water and waste services, and steel sectors. Ron has also led work in developing International Standards in the built environment for several years as Secretary across a number of ISO Technical Committees.
Ron is a strong advocate for sustainability in the built environment and has extensive experience in policy and regulatory settings across the building lifecycle, including facilitating change in the National Construction Code.