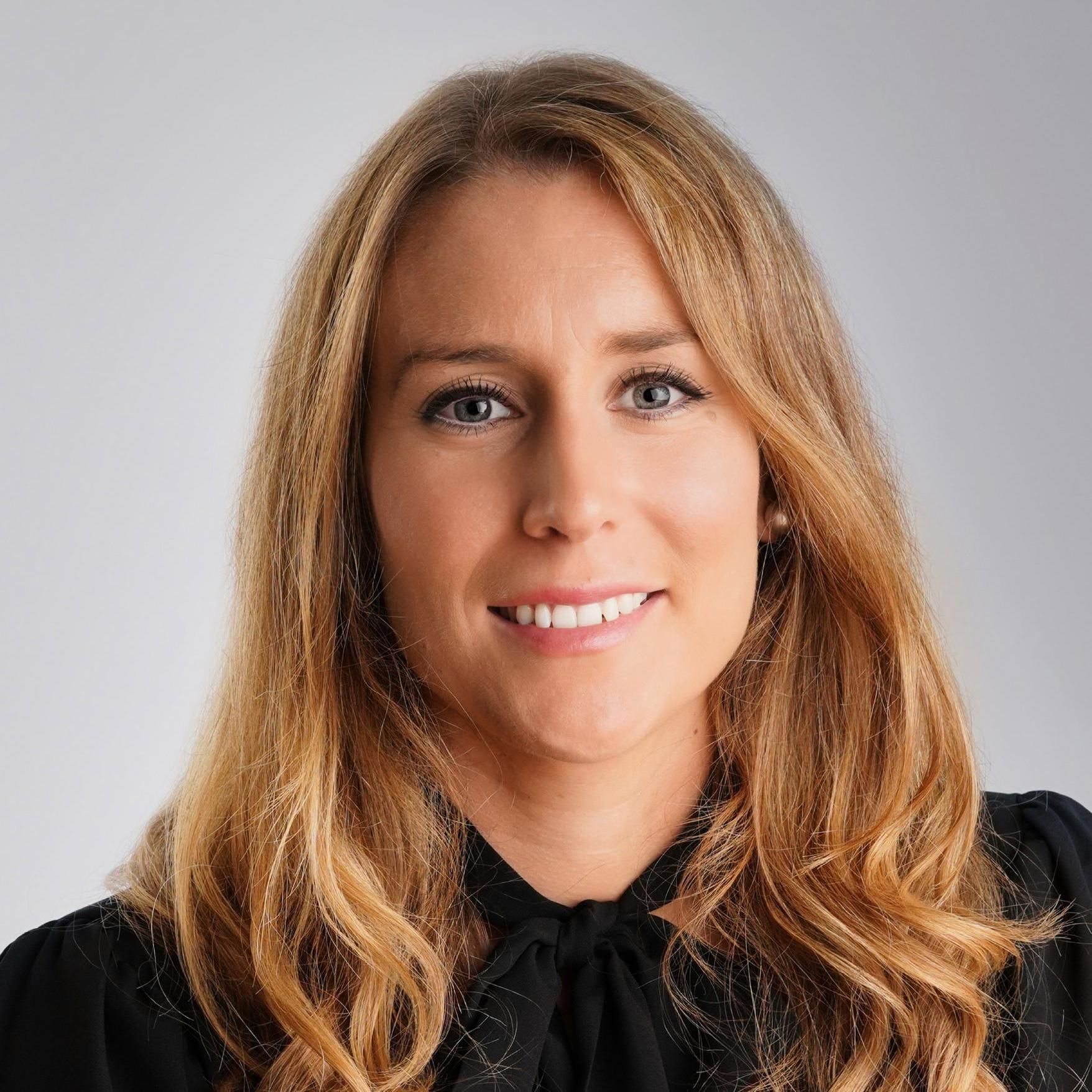 Sasha Kovic
Manager – Origination
,
Roberts Co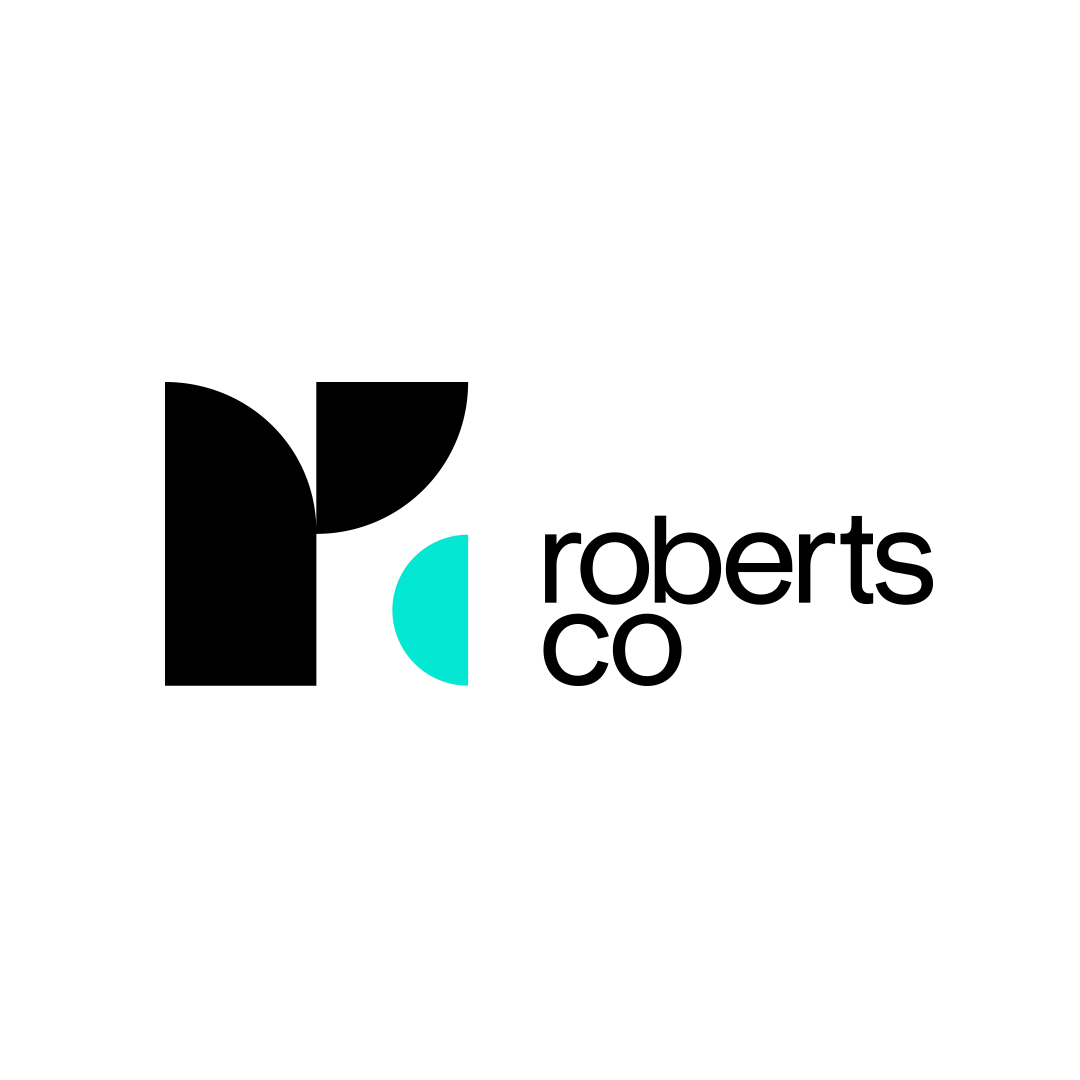 Sasha is the Manager of Origination for Roberts Co, the boutique tier-one construction company in Sydney. Sasha brings a strong understanding of client expectations and requirements to the business, which is complemented by her technical construction knowledge, excellent communication skills and wide industry network.
Sasha previously held a Development Manager role with Frasers Property Australia and worked as a client-side Project Manager in their residential team. Prior to that, Sasha worked as Project Manager at Richard Crookes Constructions and as a Site Engineer at Multiplex.
As a typical female statistic, Sasha left construction in her late 20s to pursue a career in property development in order to enjoy greater work-life balance. However, Sasha is thrilled to be working back in the building game and promoting the bold vision at Roberts Co – to build a better way and to be a catalyst for positive change in the construction industry.
Sasha is also a passionate champion of change for the construction industry, helping to increase the number of women in site-based roles and improving the overall site experience for the Roberts Co staff, subcontractors and clients.
Sasha holds a Bachelor of Civil Engineering and Bachelor of Commerce (Finance) from the University of Sydney.
Sasha currently sits on the Property Council of Australia NSW Commercial Office Committee and is on the Board of St Andrew's College at the University of Sydney.